First of all I would like to say a massive thank-you to all our members for their fantastic support and patience over the past year, especially during the relocation when the Lounge Bar work was ongoing, it really is appreciated.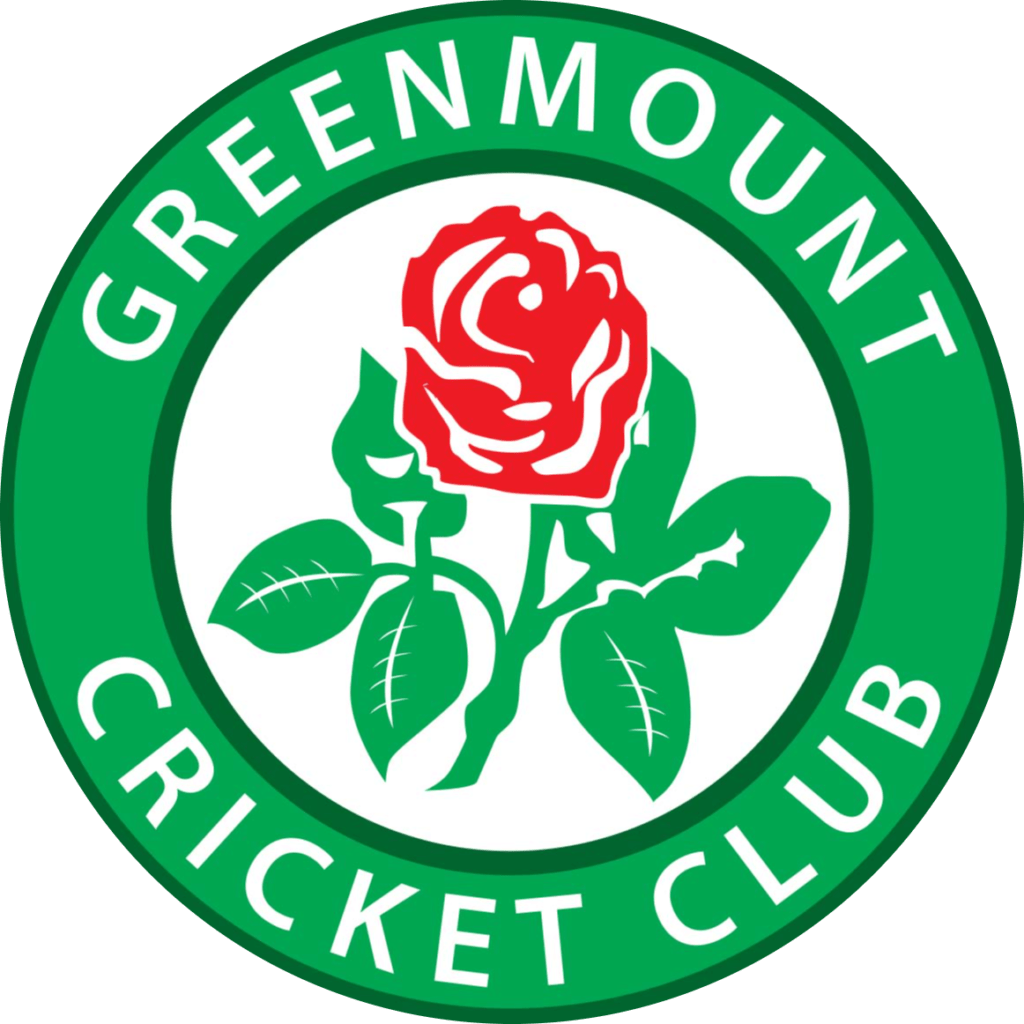 A huge thank-you should also go to our numerous sponsors – in their various guises – as without their generous financial assistance the club would not be able to function as it does.
As can be seen, it has been quite a busy year for building work at the Log Cabin with the erection of the new white picket fence on the roadside and the re-design and construction of the Lounge Bar area. Work on the changing room extensions and new pool room area ongoing and we are confident they will be finished in good time for the new season.
Hopefully, we will also have some good news on the resumption of catering at the club early in the New Year.
At this point, I'd also like to thank club steward Dave Willetts and his bar staff for the great work they have put in over the past twelve months as well as my fellow board members for their help and support, not forgetting the numerous volunteers and helpers who come down to the club and give their time up for free.
Cricket fixtures have already been published for summer 2023 and some of the juniors have commenced indoor training with senior nets due to recommence in March. We think there is plenty to look forward to on the cricketing front next season and rest assured planning on the playing side is progressing very well.
Finally, I would like to wish all members, supporters and sponsors a Merry Christmas and a Happy and prosperous New Year and we look forward to seeing you all at the Log Cabin over the festive period.
Andy
CHRISTMAS OPENING HOURS
Christmas Eve – 2pm to 10pm
Christmas Day – 7pm to 10pm
Boxing Day – 2pm to 10pm
27th to 30th December (inclusive) – 4pm to 11pm
New Years' Eve – 12 noon to Late
New Years' Day – 2pm to 10pm
2nd January – 4pm to 10pm 3rd January onwards – Normal opening hours