Continuing our Ashes Summer theme after the visit of Merv Hughes, we now welcome Mark Taylor home to Greenmount CC.
Mark remains our most successful professional from his famous stay in 1988 which saw us win the Bolton League while he racked up over 1300 runs at an average of 70.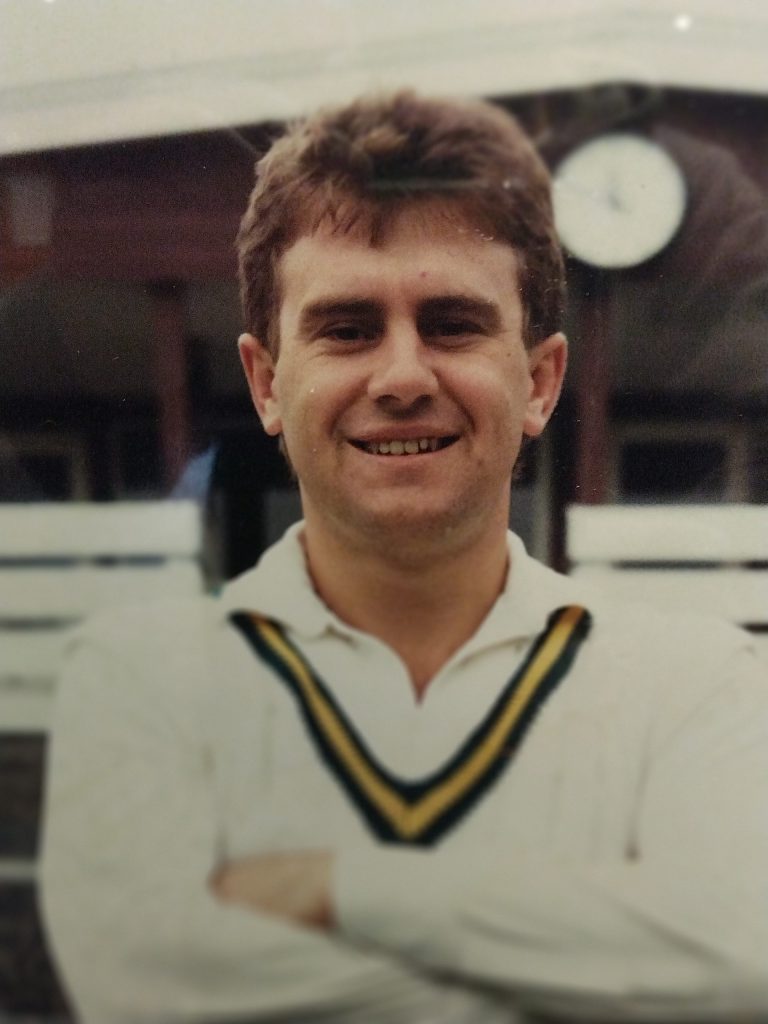 Mark went on to score 17,415 first class runs, achieved a test match best score of 334 not out, 104 test caps for Australia with 19 test centuries and 40 fifties.
He's widely acknowledged as one of the top test captains and is now a broadcaster for Sky where he often references "his" Greenmount.
Mark will spend an evening with us on Friday 14th July between the Headingley and Old Trafford test matches, admission will be strictly by ticket only and the price is just £10.
This will be a very popular event and demand is already high so to secure your ticket please either reply to the 'all membership' email from Helen stating the quantity required or contact John Stevens directly.
Orders will be fulfilled with tickets placed in an envelope behind the members' bar. Payment is cash only and must be made in advance of the evening.
It would be fantastic to see as many of the 1988 team at this evening to relive some amazing memories during a special season where this generation of the club is creating their own story.
Unfortunately, we need to add a couple of restrictions for this event – we are unable to open to children under the age of 16 and insist that strictly no dogs allowed. Thanks for your understanding on both counts.
Looking forward to another memorable evening at The Mount!