And so to August Bank Holiday weekend and the last three league matches of the season.
But this year we have the added excitement of T20 Finals Day at Littleborough on Monday and we sadly bid the fondest of farewells to our professional Jacques Snyman.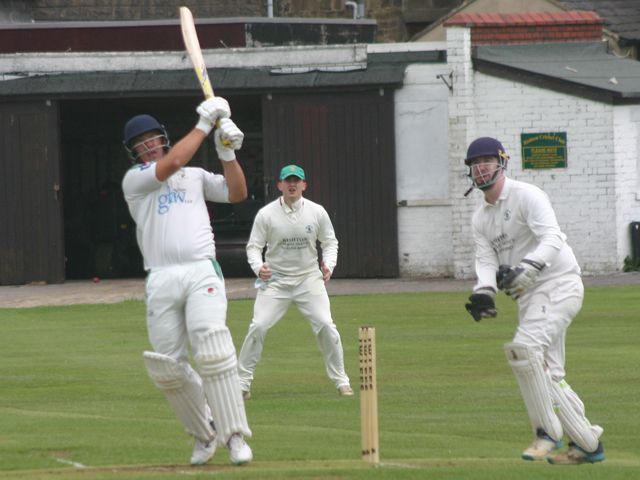 It's fair to say that Jacques has had an enormous impact on the club this summer which far outweighs his 1346 runs and 50 wickets delivered so far.
He's been seen coaching in the nets nearly every day, has played the part of mentor with many of our young players and has attended and supported many junior and third team matches through the summer.
The time has flown since April and we've seen some heroic performances including the league record individual score of a whopping 269 not out and the epic T20 run chase at Norden with another unbeaten 164.
On a personal level Jacques is also a top bloke all round and we will hopefully enjoy a last blast this weekend before he and his lovely family depart.
It will not be long before we see them again for more adventures! Thanks Jacques , Erin and Leyah, your home is always at the Mount!
As we anticipate the weekend there's also the anxiety that another Sunday rain off may await as the weather has really dampened the mood of the summer.
Despite our current league position there's many reasons to reflect positively on the progress made outside our league place.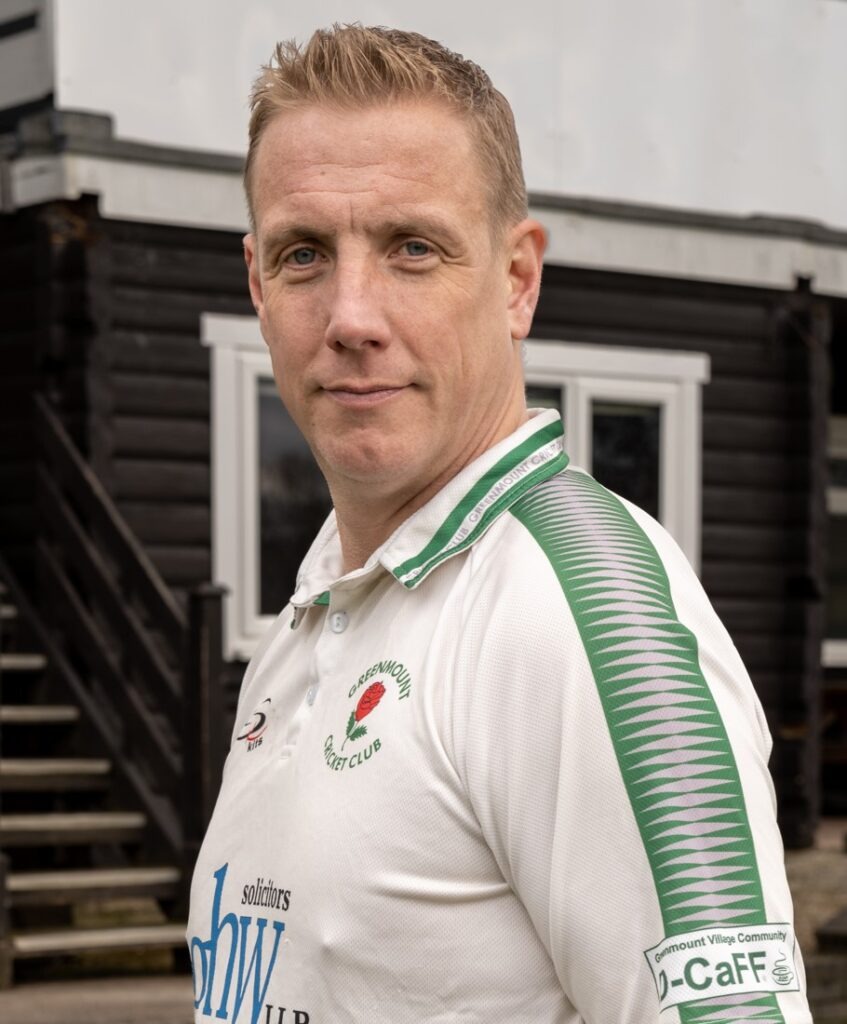 As we write the third team are sitting in pole position with Captain Crowther's Kids suffering only one loss.
Our under 13 and 15 teams are both top of their respective age groups with five Lancashire county representatives and three inter-league players in the group.
We've also seen very young players playing in the second team where we've had availability and experience gaps most weeks and they will be better for it next year.
We hope you've enjoyed the best moments in the sunshine (most were in June) but there's a few more chapters of the summer yet to play out.
Season finishes on 10th September, come down and see what's in store until then and give the lads your best support as always.
We hope to see as many of you as possible over the weekend, let's give Jacques a send off befitting his heroics and commitment to the club .