This weekend's cricketing activities begin with Junior Practice at the Log Cabin tonight (Friday, 9th July), starting at 6pm.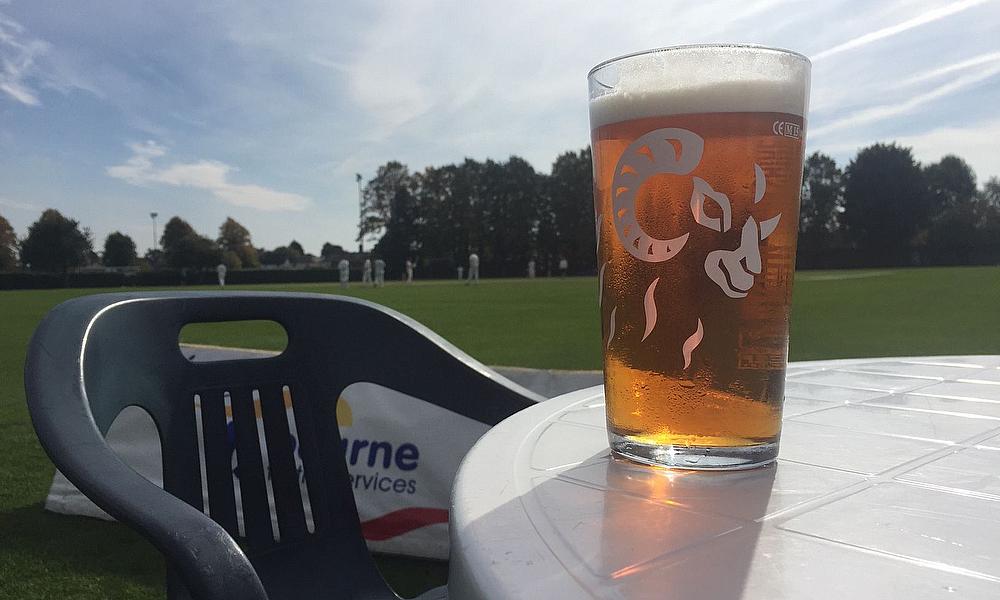 Saturday sees the first eleven travel to Bacup in Lancashire League Division Two action while the seconds host their counterparts at the Log Cabin. Wickets are pitched in both matches at 1pm.
On Sunday the third eleven make the trip to Towncroft to face Middleton thirds. Again, wickets are pitched at 1pm.
Also on Sunday, there's the chance to cast an eye on some of the best young cricketing talent in the area when the club hosts the Lancashire League Under-18s against Bolton League Under-18s at Brandlesholme Road. Wickets are pitched at 11am for this one.
It's Coming Home…
The club will be open to members for the England v Italy Euro 2020 football final on Sunday evening (kick-off 8pm) but please remember that due to Covid regulations we have significantly reduced capacity inside.
Only 25 people will be allowed in the Members' Bar, 25 in the Pool Room and 50 in the Function Room where the big screen will be showing the match.
If we reach capacity unfortunately we won't be able to let anyone else in and this will be strictly adhered to.
With that in mind it is advised that members arrive in good time to get a seat and table as there will be no standing allowed.
Finally we've already touched on Covid regulations in relation to capacity inside the clubhouse, but can we also remind members and visitors that masks need to be worn inside and table service is required for the purchase of alcohol inside, as it is outside.
Please also remember that you need to remain seated when drinking outside so that unfortunately means no walking around with alcohol either inside or outside.
We have increased our seating capacity significantly since the start of the season so this shouldn't cause an issue if you are outside and you are welcome to bring your own camping chairs along to increase that seating capacity further.