After yesterday's washout, the firsts welcome Church to the Log Cabin today (Sunday) while the seconds travel to play their counterparts at Church. Wickets are pitched at 1pm in both matches.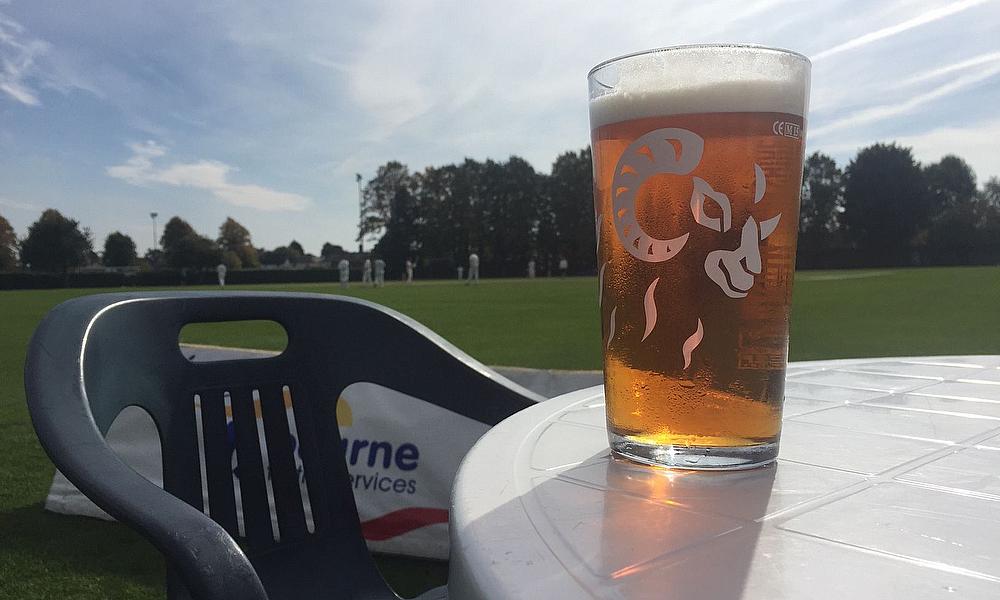 Should the rain actually stay away, can I also remind everyone that no spectators are allowed at matches, HOWEVER people accessing hospitality are able to watch the match. The only exception to this relates to parents/carers who can attending in a safeguarding/caring capacity.
Unfortunately, seating capacity restrictions once again mean that we can only accept Greenmount CC and visiting club members. Seating capacity can be increased by people bringing their own chairs; if you do bring your own chairs just be mindful of the "Rule of Six" and general social distancing protocols when setting them up.
We continue to work very closely with Greater Manchester Police and the licensing team at Bury Council and they are keen that we continue to stress the importance of the protocols that we have implemented to make the Log Cabin as safe as possible. There are plenty of notices around the ground reminding you of them but the four key ones are :-
To order from the bar you need to be a member
"Sitting down when drinking",
"The rule of Six" and
General social distancing protocols
I do hope the weather gods treat us well and if so, it would be fantastic to see you down at the Log Cabin at some point today. Take care.
ROB KILVINGTON (GCC chairman)