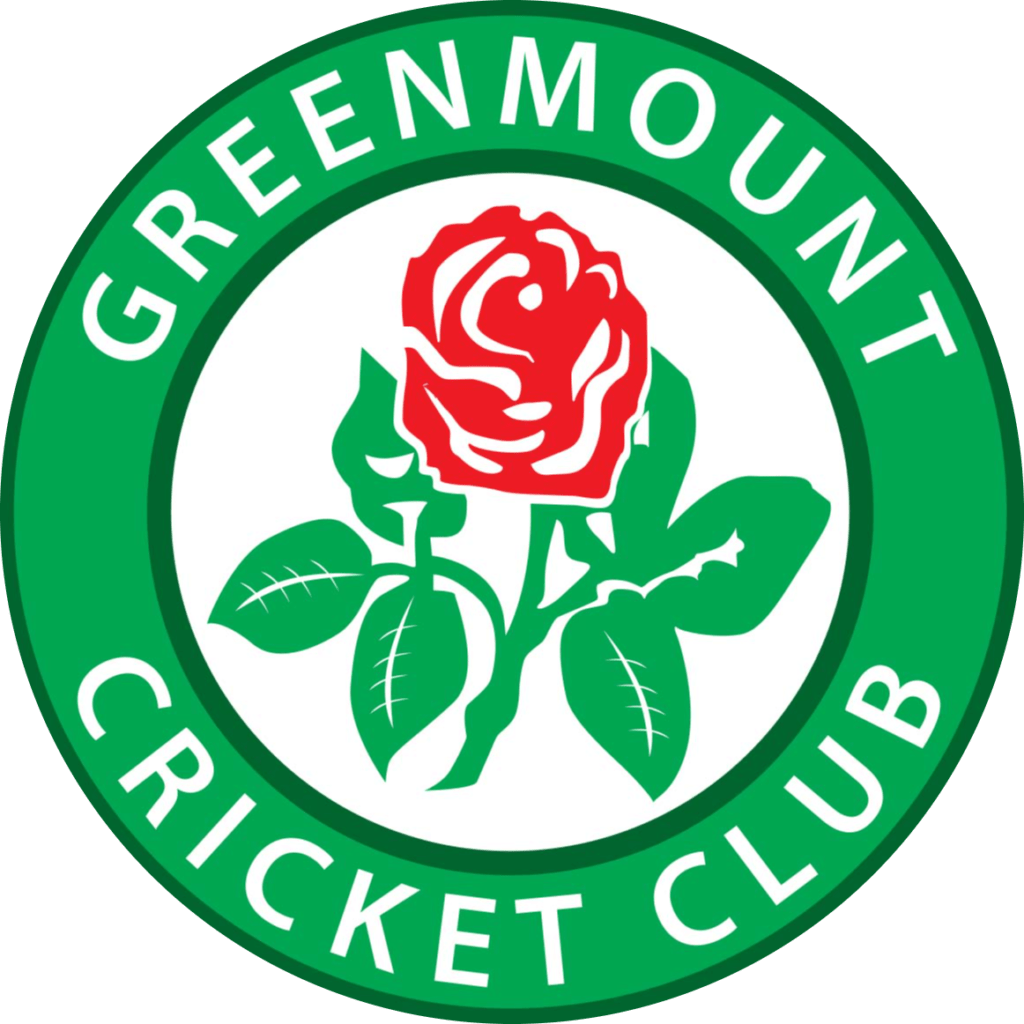 Greenmount's Noah Birtwistle and Ed Wackrill have been successful in being selected for the Lancashire Under-13 squad and will start a lengthy spell of winter training in the near future.
The club already have Max Birtwistle in the Under-15s and George Kenyon has been selected in the Under-12 winter training group.
This represents a great opportunity within the pathway for all to benefit from 18 weeks of county training. All four are, of course, on the club's EPP (Emerging Players Programme). Very positive news!