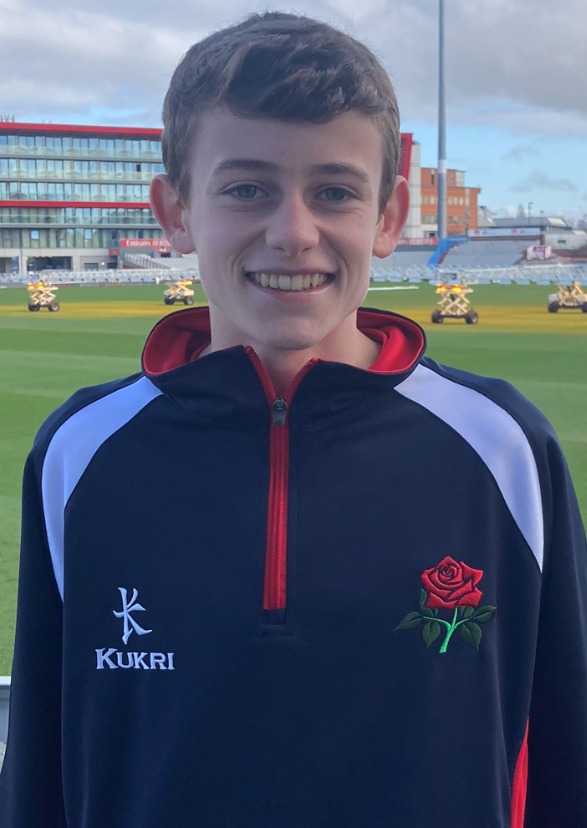 Greenmount's Max Birtwistle has been rewarded for his superb 2021 summer season with a call up for the Lancashire Under-14 squad.
The Year Nine St Gabriels High School pupil, played his first season at senior level, competing in the third team before stepping up to the seconds.
His performances with the ball saw him win a hat-trick of accolades taking the Under-13, Under-18 and third team player of the season awards.
His ability did not go unnoticed at representative level either where he represented the Lancashire League Interleague side and, following a five-week trial, he can look forward to representing the county this summer.