It proved to be an underwhelming weekend results-wise for Greenmount's senior teams with three disappointing defeats to their name.
On Friday evening – due to a good number of cry-offs – it was something of a youthful first team that took to the field at Middleton in the JWL MPA T20 competition.
However, that didn't stop professional Chesney Hughes from putting in a superb performance as he blasted an unbeaten 127 as the Mount posted a score of 177 for 6.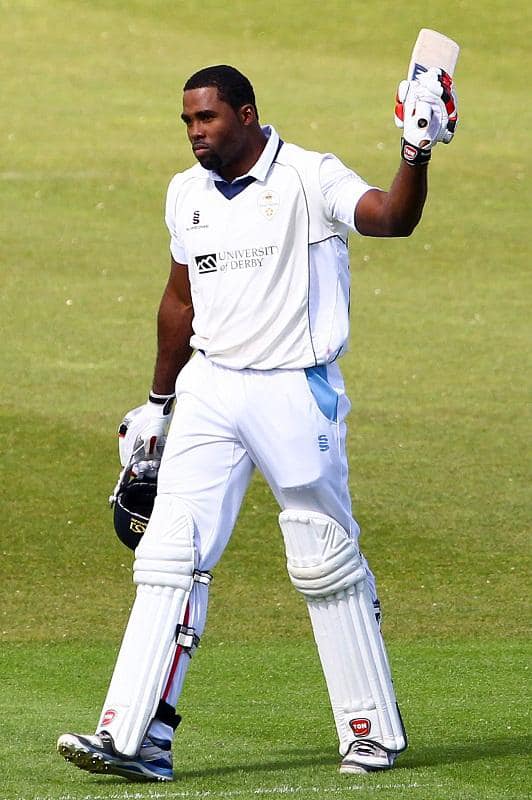 Despite the paid man's heroics, it turned out to be an inadequate target as the Moonrakers' decision to put Greenmount in to bat proved to be the correct one.
The home side reached their goal for the loss of only one wicket, with Grant Jones (31) the only man to fall when bowled by Andy McGuiness.
James Price (66) and Richard Fitton (58) saw Middleton home with a total of 178 and with 22 balls to spare.
On Saturday the firsts made the tough trip to Hare Hill to face league leaders Littleborough.
The Mount won the toss and elected to bat but were soon in trouble with both Chesney Hughes (12) and Andy Kerr (2) dismissed before the score had reached 20.
Sterling resistance from Tom Heaton, who hit 73, with notable contributions from Jack Harrison (28), Lewis Dove (19), Andy McGuinness (17) and skipper Ryan Senior (15) saw the villagers post a total of 184 all out.
Again, it was a score that proved insufficient as Littleborough showed just why they are the current table toppers.
Openers Zac Perren and former Greenmount professional Travis Townsend were straight into their stride and put on 117 for the first wicket before Perren (39) became the first of Chesney Hughes' four victims on the day.
South African Townsend went on to score 74 and, aided by knocks of 30 from Tom Pye and an unbeaten 24 from Clinton Perren, the home side cruised to victory for the loss of four wickets and with an impressive 19 overs remaining.
Meanwhile, at Brandlesholme Road, the club's second eleven went down to a five wicket defeat at the hands of their Littleborough counterparts.
Wickets fell steadily throughout the Greenmount innings with only skipper Alex Bullen (24), Matthew Senior (23) and wicketkeeper Jake Chadwick (21) reaching double figures.
Their total of 108 all out was always going to be a difficult one to defend and so it proved.
With the visitors on 50 for 4 there seemed to be a chink of light for the Mount but a steady knock of 41 from opener Louis Russell and 18 not out from Chris Dearden saw the Hare Hill side home for the loss of five wickets.
Bullen added four wickets to his day's top score in the Greenmount innings, but his side paid the ultimate price for their off day with the bat.