The club will be open to members for tonight's England v Italy Euro 2020 football final (kick-off 8pm) but please remember that due to Covid regulations we have significantly reduced capacity inside.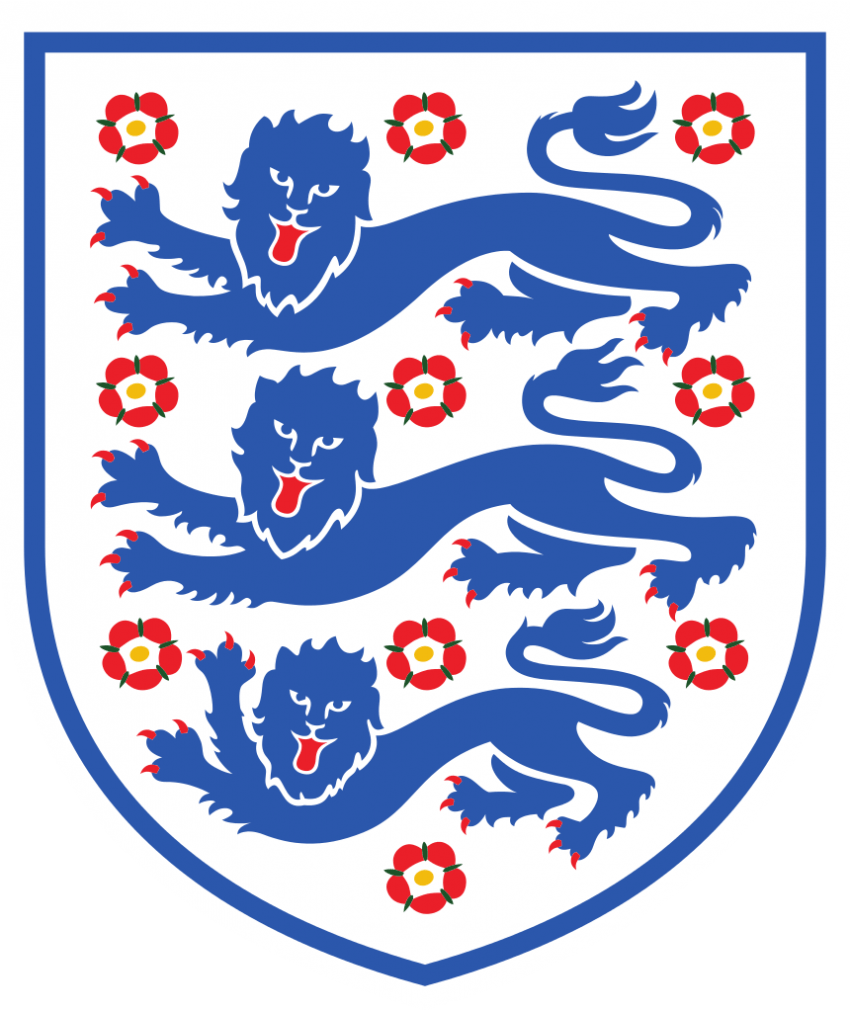 Only 25 people will be allowed in the Members' Bar, 25 in the Pool Room and 50 in the Function Room where the big screen will be showing the match.
If we reach capacity unfortunately we won't be able to let anyone else in and this will be strictly adhered to.
With that in mind it is advised that members arrive in good time to get a seat and table as there will be no standing allowed.
Can we also remind members that masks need to be worn when moving about inside and table service is required for the purchase of alcohol.