This weekend the club are in JW Lees T20 action at the Log Cabin on Friday evening and with the thirds at home on Saturday and the seconds at home on Sunday there's plenty of cricket on offer.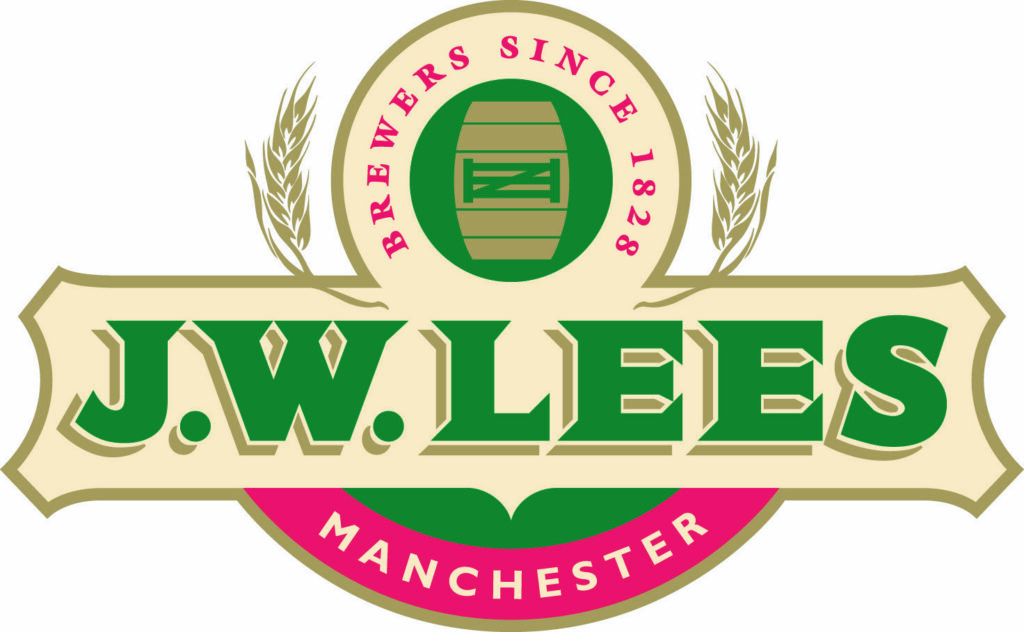 Friday's T20 match, which sees us take on Walsden, wickets pitched at 6.15pm, means that there is NO JUNIOR PRACTICE ON FRIDAY 4th JUNE. The bar will be open as usual from 4pm, but further details on specific arrangements for the T20 will be out later.
Saturday then sees the thirds at home against Nelson, wickets pitched at 1pm. On Sunday the seconds entertain Rishton seconds and the firsts travel to Blackburn Road, Rishton to take on their counterparts. Wickets are pitched in Sunday's games at 1pm.
With the weather still set fair we look forward to welcoming you to the Log Cabin. The bar opens on both Saturday and Sunday at midday, but can I please remind you that Covid regulations are still in force, the main ones being :-
Drinks can only be ordered from our waiting on staff (payment by card only)
Drinks must be consumed while sat down
General social distancing protocols apply
Masks to be worn inside when visiting the toilet or entering / leaving the clubhouse
Your continued support in abiding by these regulations is very much appreciated. You are more than welcome to bring your own camping chairs down to increase seating capacity as this is the real restriction we face despite some significant investment in benches and tables around the ground.
Thanks again for your continued support of the club during these very difficult times.
ROB KILVINGTON (GCC chairman)