Friday night's T20 against Rochdale means that there is no Junior Practice. Junior Practice will return on Friday 3rd July at 6pm.
The T20 against Rochdale officially starts at 6.15pm but if both teams are ready before then they do sometimes start five or ten minutes earlier.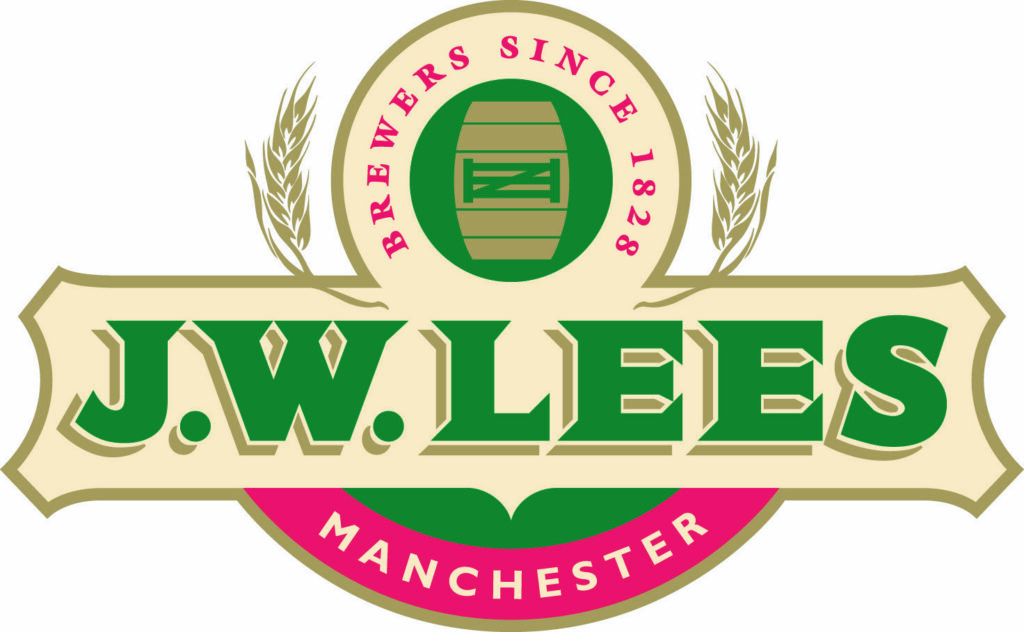 Full details of the hospitality arrangements can be found in the following article: Spectator and hospitality plan for T20 clash.
Saturday sees the thirds entertain their counterparts from Church. Wickets are pitched at 1pm.
On Sunday the firsts entertain Enfield at the Log Cabin while the seconds make the reverse trip to Enfield. Wickets are pitched in both matches at 1pm.
Covid regulations remain in force which means that drinks can only be ordered from our waiting on staff and that all drinks must be consumed whilst sitting down.
Social distancing regulations apply both inside and outside. Masks should be worn in the clubhouse when people are stood up although exemptions do apply.
Visitors are kindly requested to log onto the track and trace app or give their details to waiting on staff whilst track and trace details will be automatically collected for members when they order.
ROB KILVINGTON (GCC chairman)