As we come towards the end of a ridiculously wet March we can take a quick breath after an incredibly busy pre season indoors .
On the senior front we've delivered seven sessions which have seen good attendance and positive intensity from all teams.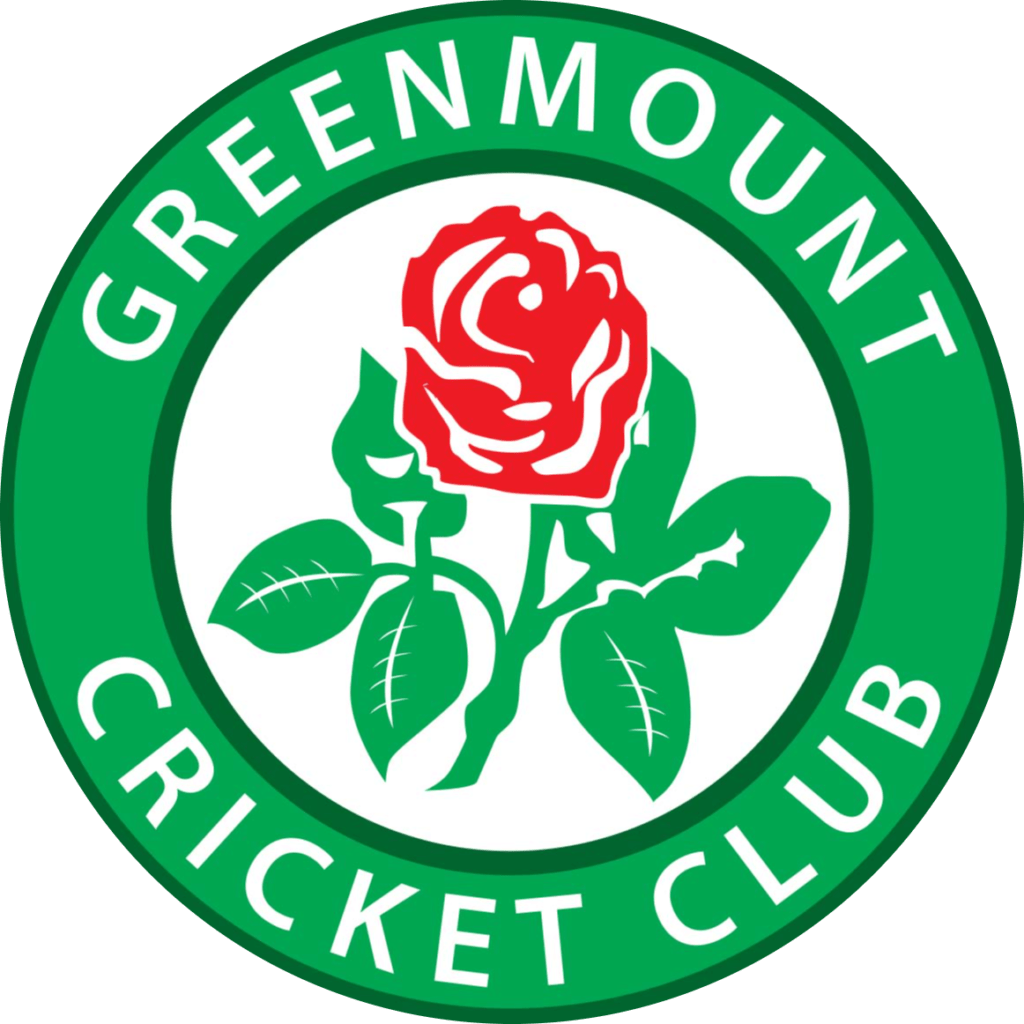 We've also delivered ten junior indoor sessions on Friday nights from January and our first year of the Greenmount Emerging Players Program has seen seventeen two-hour sessions delivered to a group of 20 young players aged 11 to 17.
Further progress is being made with junior representative players and we now have five county age group young players aged 12 to 15 and we've seen good success so far in the Lancashire Junior League inter-league squad trials .
Preparations for the season ahead off the pitch have also been progressing nicely with our club extension and new dressing room facilities while next Tuesday (4th April) we welcome our new professional Jacques Snyman from South Africa.
Get to know Jacques in our interview HERE. We also of course welcome back fellow countryman Travis Townsend as first team captain.
With so much activity going on there's, quite rightly, a great deal of enthusiastic anticipation for getting cracking outside… unfortunately cue our great British weather!
As we write we are experiencing one of the wettest March months in many years and the result is that our ground preparations have been seriously adversely affected.
The ground is extremely wet and there is absolutely no prospect of any outdoor play this forthcoming weekend. No matter how nice it may seem from the road the ground is wet through .
But the show does go on despite the weather so here`s a few key dates for your diary which reflect where we are with ground conditions and weather:
THIS SATURDAY
Saturday, 1st April 9am – 1pm: Greenmount CC Ground Force and Player Photo Call – Senior players and juniors who feature in senior teams are asked to turn out in force to be put through their paces by Andy Skinner in getting a series of ground related tasks done. Nets, covers, sight screens, scorebox, boundary boards, the list is endless with plenty of fetching and carrying.
We will be holding a player photo call with individual portraits for use in our media during the season. Please bring your white playing shirt so that all players are pictured in club attire. Let's get as many players' pictures as possible. In the event of poor weather we will be set up to do this in an improvised studio inside the club.
Reminder – Ian Senior has stock of training kit, however playing kit carries a two-week lead time so get your orders in fast if not already done!
ALSO – There will be a Free Bacon Butty for players who join in with getting stuff done!
Tuesday 4th April: New professional Jacques Snyman arrives. We may hold an introduction to the club for Jacques in the evening subject to how the day goes, this will be communicated separately.
It is unlikely that there will be any senior nets on Tuesday evening, however once again this will be updated subject to weather and ground condition.
Please note there will be no free access to the net facilities until we are satisfied with the ground conditions – separate communications will follow on this subject but until now please stay off the ground until advised otherwise.
Saturday 8th April: Provisionally the first team will take on Bowden away in a friendly
Sunday 9th April: The third team should start the competitive home season against Walsden 4th team however please note this fixture is already at high risk of cancellation due to the ground conditions.
Junior training: We have already decided to move the first junior training session to Friday 21st April so that we give ourselves the best opportunity of preparing the ground for our first home league game on 16th .
Apologies for a bit of a moving feast in the early stages of our calendar, we will obviously continue to communicate via the Gladiator's WhatsApp, senior team captains and junior age group managers and other channels to ensure as many of you as possible are kept aware of key dates and ground progress.
Meanwhile get your pads on and be prepared!
John Stevens (Greenmount CC Head of Cricket)