After last weekend's T20 success for the first eleven it was the turn of Mark Crowther's youthful third team to take the plaudits when they secured the Lancashire League Third Eleven Division Three championship.
Victory at Thorneyholme Road, Accrington, put them in an unassailable position at the top of the league – reward for what has been a fantastic summer for the team.
After missing the opportunity to take the title in last Monday's tied game against Lowerhouse, the thirds weren't to be denied on Saturday.
Accrington won the toss and elected to bat but a combination of sharp fielding and good, steady bowling reduced the home side to 104 all out, one over short of their allotted 40.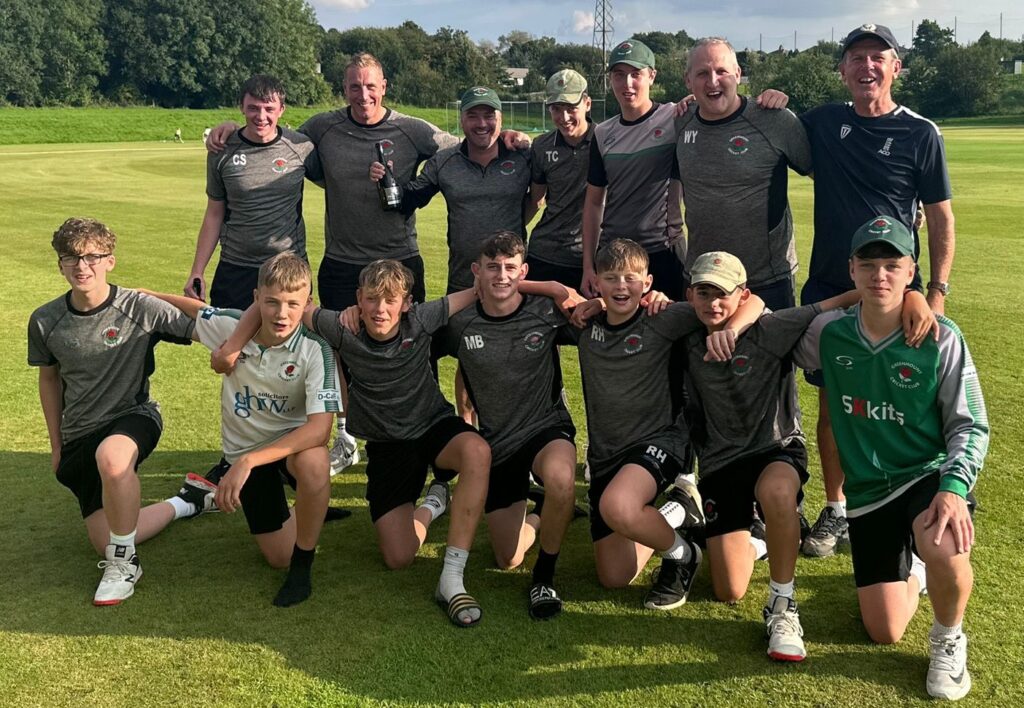 Max Birtwistle finished with fine figures of 4 for 9 from six overs while his brother Noah took 2 for 25, Ed Wackrill (2 for 13), Adam Clarke (1 for 21) and Ed Dickinson (1 for 17).
Ed Dickinson led the way in the run chase with 32 and he was aided by Chris Sherrington (unbeaten on 19), skipper Crowther (18) and Rupert Hallows (12) as the Accrington total was overhauled for six wickets inside 32 overs.
Cue the start of well-deserved celebrations!
On Sunday the firsts travelled to Nelson looking to keep pressure on the top teams in the vain hope they dropped enough points to let us in to the promotion places.
Although promotion wasn't to be – Church and Middleton will be making the step up in 2024 – it was a convincing display at a sun-drenched Seedhill.
With Mount professional Jacques Snyman making an early return to South Africa, the club found a replacement in Tonge Cricket Club's Sri Lankan paid man Hashan Dumindu and the talented all-rounder played his part in a nine-wicket victory.
Nelson won the toss and decided to bat but saw wickets fall on a regular basis.
Only former Greenmount professional Usman Tariq – the Nelson pro – showed any resilience with a knock of 46, indeed no other home batsman reached double figures as they slumped to 89 all out in the 29th over.
Evan Williams and Dumindu both took three wickets while there were two for skipper Travis Townsend and one each for Callum Hunter and Max Birtwistle.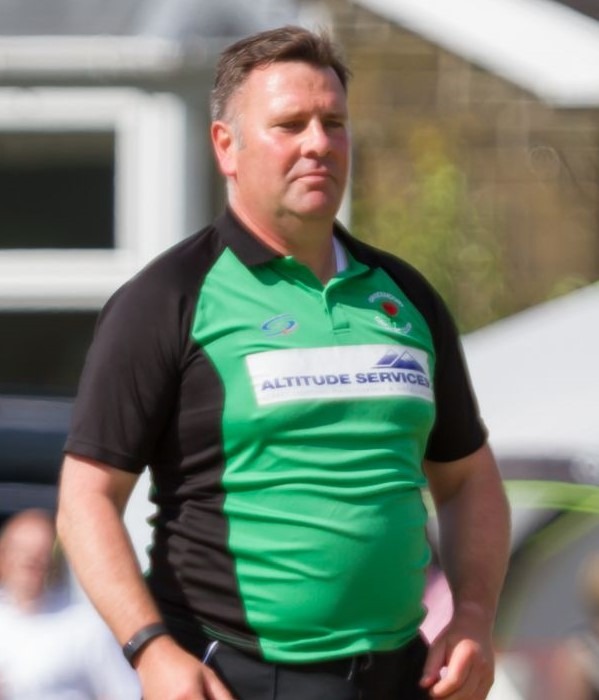 It was Williams (54 not out) and Dumindu (22 not out) who also did the business in the reply as they saw the Mount home for the loss of only one wicket in the 17th over.
Meanwhile the second team were taking on Nelson seconds at the Log Cabin but once again fell short despite a valiant effort.
Nelson won the toss and chose to bat, putting on 208 all out from 40.3 overs.
Chief wicket-taker was the evergreen Gareth Williams who helped himself to five victims with Matt Senior and Ed Dickinson taking two apiece and Luca Addleton one.
The reply started brightly when openers Nigel Franklin and Henry Dickinson put on 91 for the first wicket before Dickinson was adjudged to be LBW for 27.
Franklin was eventually dismissed after scoring 60 but the Mount failed to move the scoring along, fell behind the run rate and despite their best efforts, eventually finished eight short of victory at the end of their 45 overs.