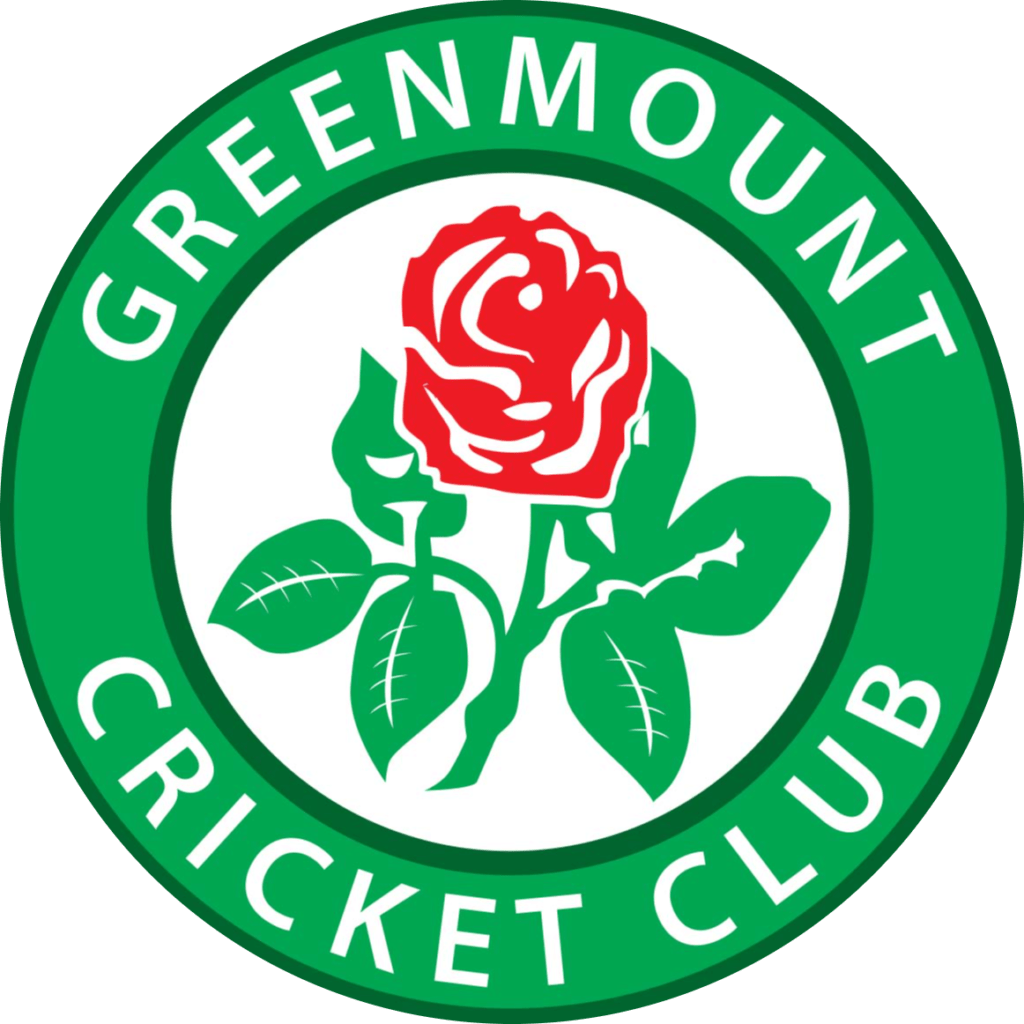 As reward for some fine performances recently, Greenmount pairing Evan Williams and Callum Hunter have both been selected for the Lancashire League Under-21 representative side to take on the MCC at Crompton on Friday, July 22nd.
Full details and squad can be found on the Lancashire League website HERE.
Meanwhile, the club's Matthew Senior has been chosen to captain the Lancashire League Under-18 interleague team to play the Bolton League at Westhoughton CC on Sunday, July 17th. WP 12.30pm.
Congratulations to all three of our talented lads!