Greenmount club secretary and junior chairman Leigh Dickinson will be running the London Marathon again tomorrow.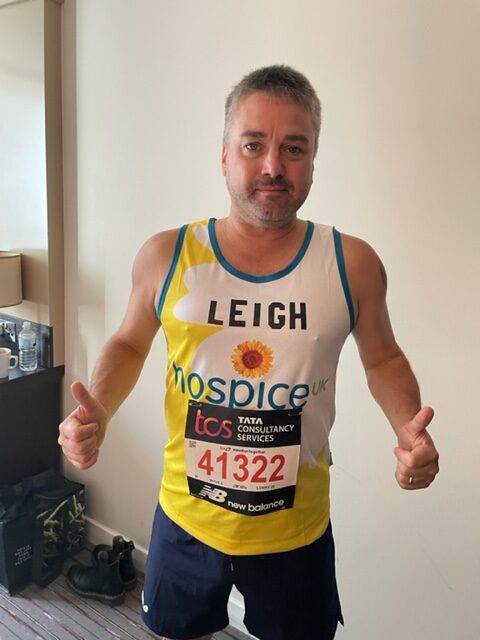 This year Leigh's chosen charity is Hospice UK and he is on the lookout for sponsorship for this worthy cause.
"Having ran last year I could not believe how good the atmosphere was," said Leigh.
"I feel very fortunate to have been offered a place to support Hospice UK.
"Hopefully I can find enough people to donate a tenner or so as the work that the Hospices around the country do is just fantastic."
You can visit Leigh's JustGiving page HERE.