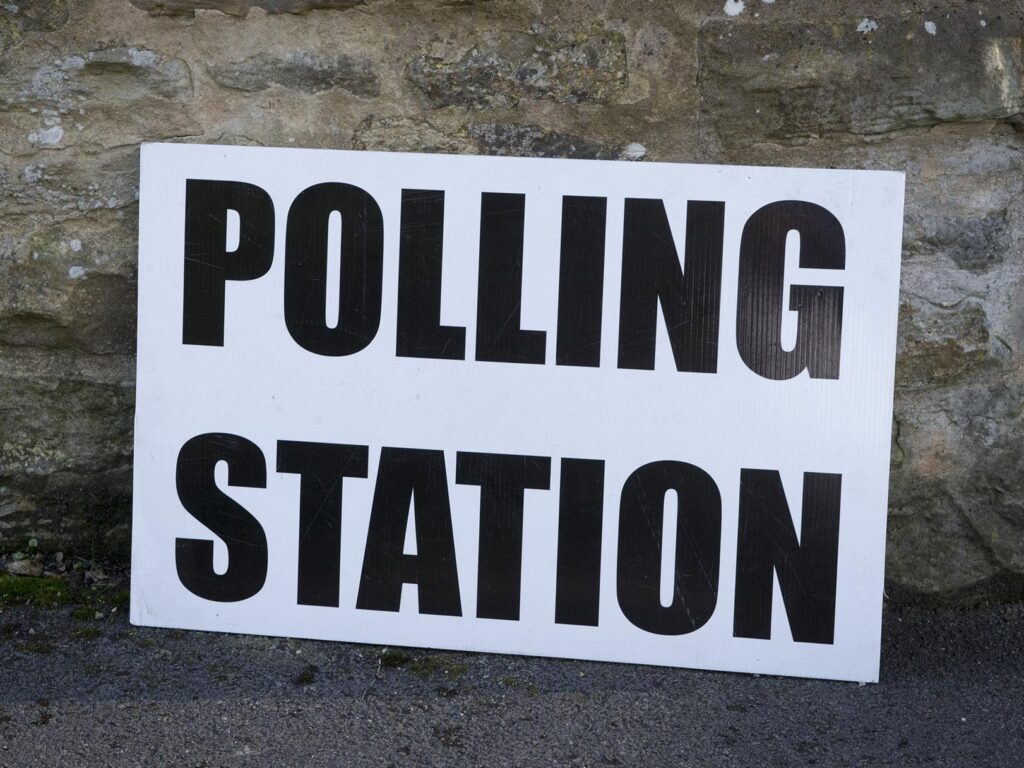 Our function room is being used a poll station for the Local and Mayoral elections on Thursday 6th May.
Therefore, we need to leave the function room and its toilet facilities for use by the poll station staff and voters and our bar operation will be moved from the Function Room to the Members' Bar for Thursday 6th May alone.
Our customers are kindly requested to use the Members' Bar toilets rather than the function room toilets. There will be signs around veranda reminding customers of this, but your support in this would be very much appreciated.
Everything will revert to "normal" on Friday 7th May.
Many thanks
ROB KILVINGTON (GCC chairman)