Our first and second teams begin their league campaigns today. The firsts travel to Accrington whilst the seconds entertain their counterparts at the Log Cabin.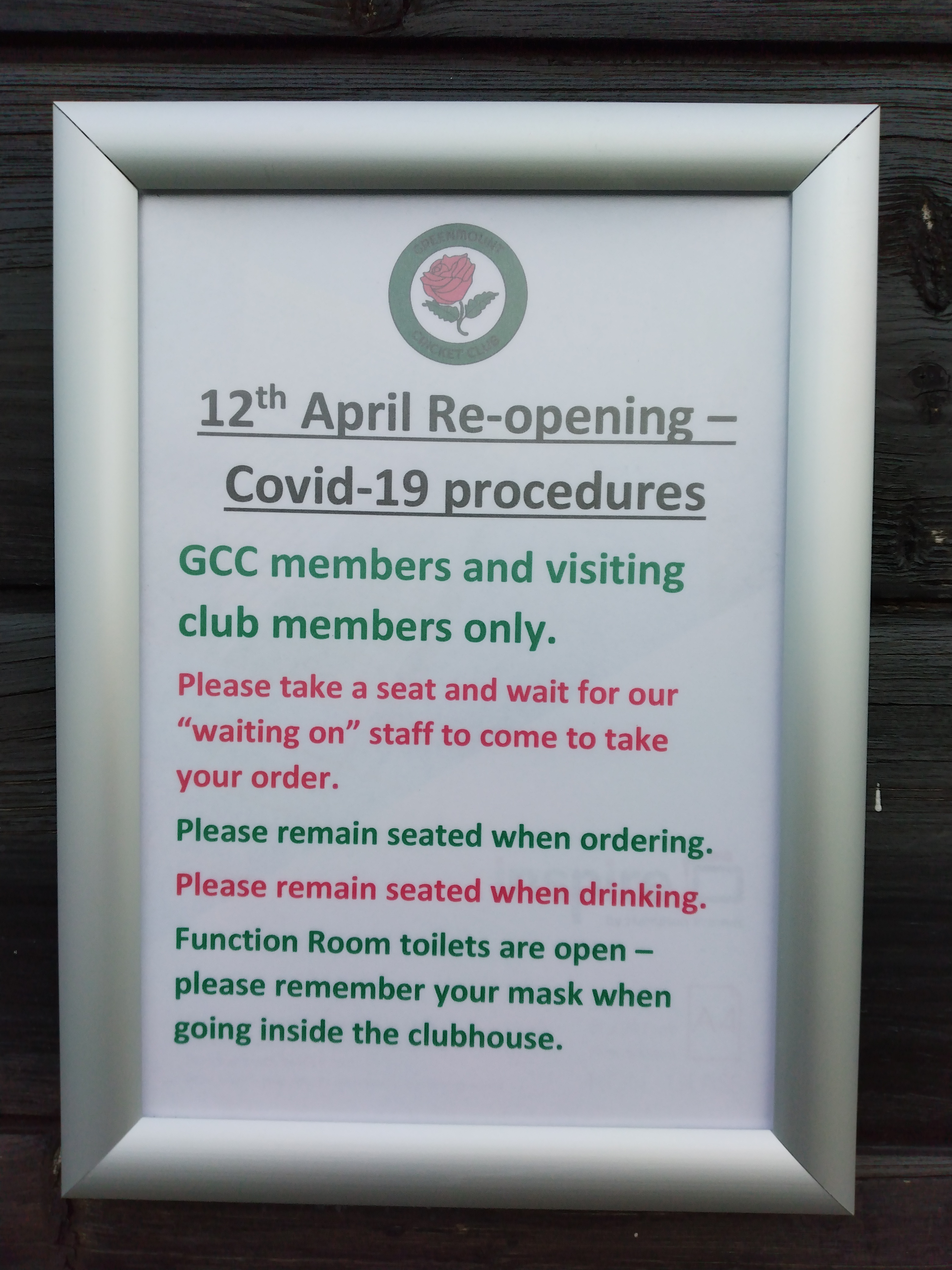 Both matches start at 1pm. We wish both teams all the very best of luck for their first matches in the JW Lees Lancashire Cricket League.
Please remember that Covid regulations don't allow spectators at matches, HOWEVER they do allow members (GCC and away team members and their guests) to partake in hospitality from the bar.
Members can only be served on production of their members' card so please remember to bring it. Please follow test and trace procedures by logging in on GCC NHS QR code.
The Covid regulations also state that everyone partaking in hospitality has to remain seated with general social distancing and the rule of six also applying. Your support in abiding by these rules would be very much appreciated. People not respecting these regulations will be asked to leave.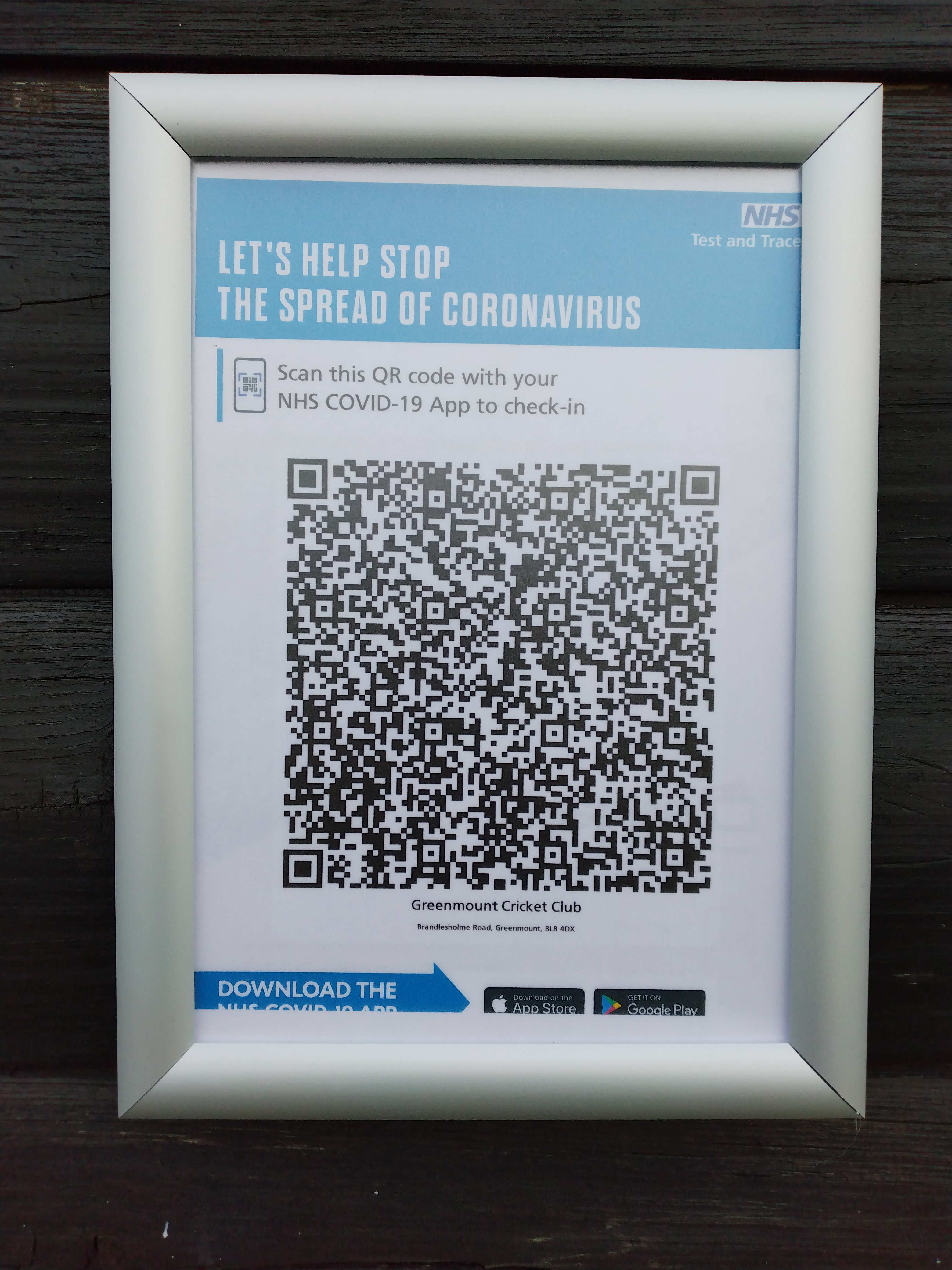 Greater Manchester Police have been very clear that continued flouting of these regulations will lead to fines for both the club (£1,000) and individuals concerned (£800) and it would have a significant impact on our licencing renewal; none of us can afford this so your continued support in respecting these regulations and making the Log Cabin a very safe area for you all to enjoy the cricket on display would be very much appreciated.

Take care.

ROB KILVINGTON (GCC Chairman)