If you are not glued to the Ashes or indeed at Emirates Old Trafford on Wednesday, why not pop down to the Mount for some junior cricket action!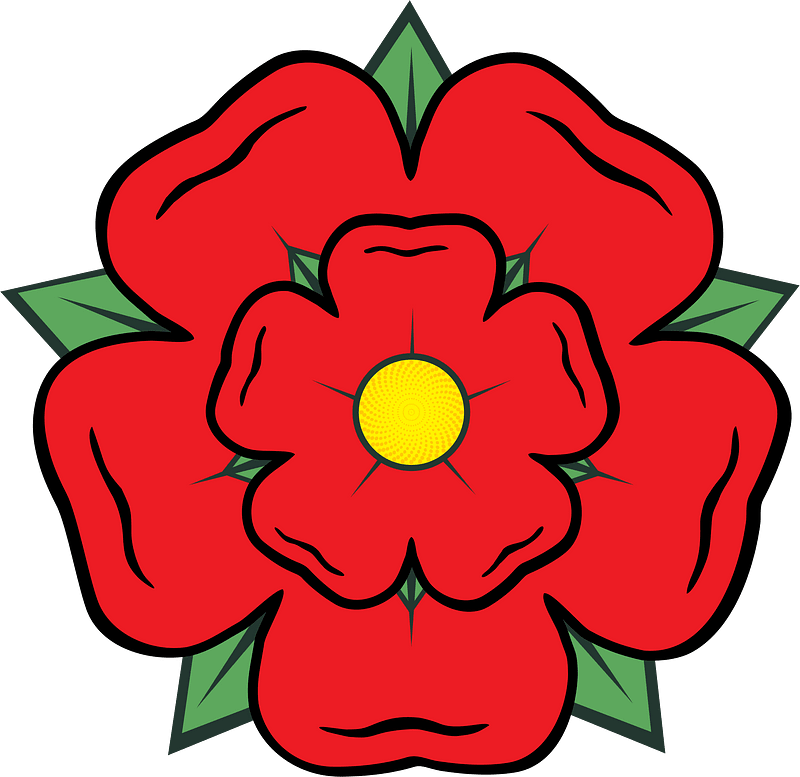 We will be hosting a mini Roses encounter as currently unbeaten  Lancashire under-11 age group entertain East and Central Yorkshire in the first of a series of Roses games leading to a grande finale on 31st August at Rainford CC.
Harrison's will be open serving breakfast and hot drinks from 9.30am to 12 noon and then burgers / snacks and sandwiches from 12.30pm through to close of play which will be around 5pm.
This will be a 40 over match and is scheduled to start at 11am weather permitting. It would be great to see some local support for county age group cricket.
You never know who may emerge from those on show in future years!