Greenmount were involved in a high-scoring clash at the Log Cabin on Sunday but ultimately were defeated by strong visitors Clitheroe.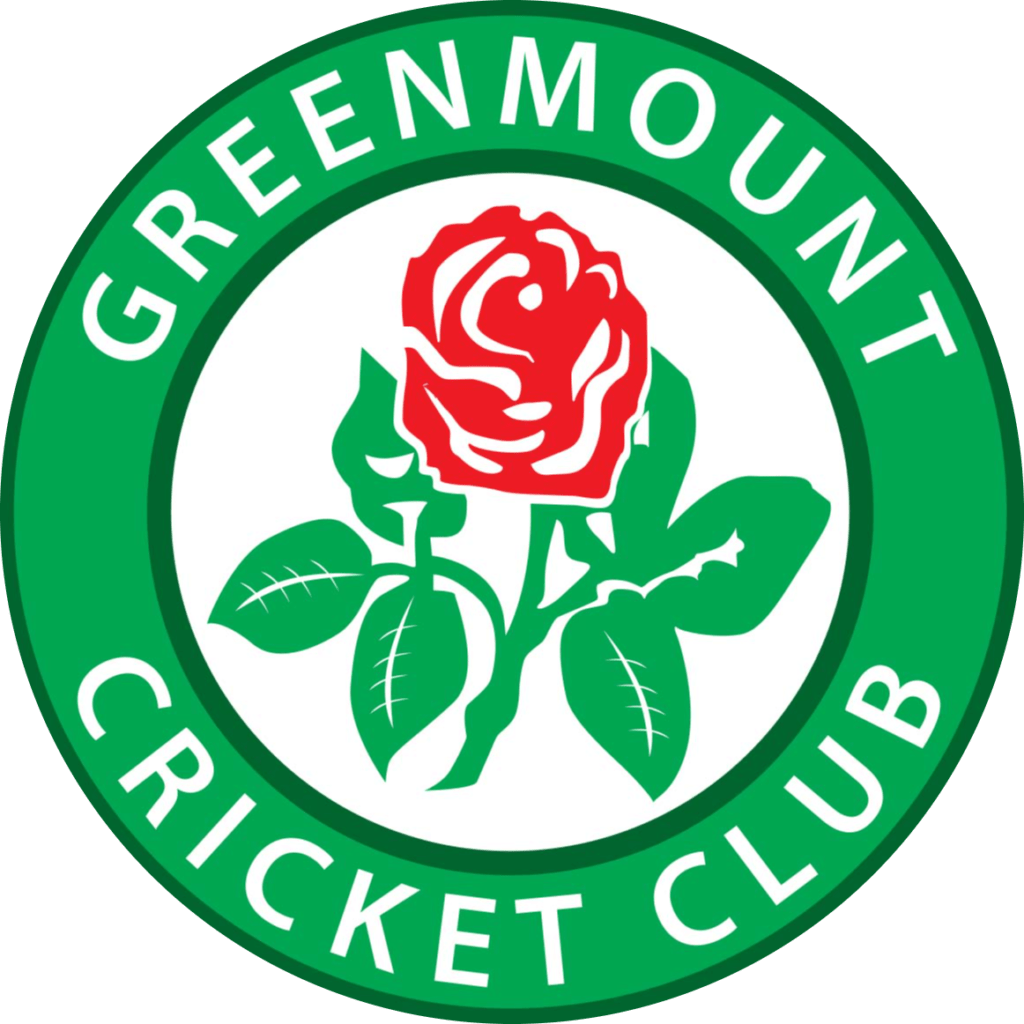 A mammoth 635 runs were scored between the two sides – a total that proved to be the second-highest ever in a Lancashire League match.
Clitheroe won the toss and elected to bat, running up 341 for six which is the highest score of the season to date.
Opener Ali Ross was their top scorer with 122 and he put on 119 for the first wicket with Thomas Lord (63).
Also playing their part in the run-fest were Charlie Dewhurst (69 not out), Jack Dewhurst (43) and Kyle O'Connor (22). For the Mount, professional Chesney Hughes took 3 for 65.
Chasing such a challenging total was always going to be a tall order for the villagers but they fell a tantalising 29 runs short of what would have been an incredible win.
Leading the way was Andy Kerr who hit 67 (six fours), Hughes (62 with five sixes and two fours), Matt Donnelly (54 with eight fours and a six), Evan Williams (44) and Tom Heaton (42) as the Mount finished on 312 for 9.
Meanwhile, at Rawtenstall, Greenmount's second team inflicted a crushing defeat on the home side's second eleven.
The Valley club won the toss and chose to bat but were dismissed for 93 in 31 overs.
Dan Stevens's five wicket haul was the cream of the Mount bowling. Max Birtwistle took 2 for 19, while Richard Catterall, Oliver Dixon and Andy McGuiness each took a victim apiece.
The Greenmount run chase proved to be something of a stroll as the openers Jake Chadwick (63 not out) and Henry Dickinson (21 not out) saw them home in 18.1 overs for a ten-wicket victory.