Greenmount bludgeoned their way into the Finals Day of the JW Lees T20 KO on Friday night with a stunning batting display at the Mount.
Batting first on a lovely track, professional Jacques Snyman set the tone following the early loss of Tom Heaton for a brisk 10.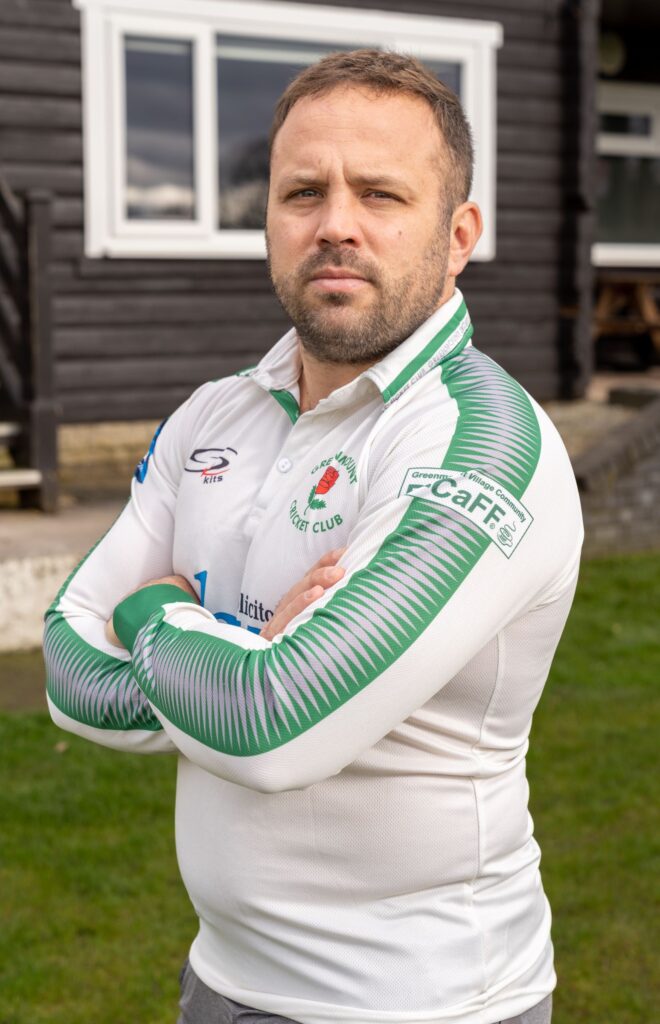 In just 24 balls Jacques hammered 70 with five sixes while Evan Williams supported with sensible strike rotation.
But Evan then decided that he could adopt the aggressive role and he exploded into a sublime knock which yielded 83 from just 40 balls with an amazing eight sixes.
Indeed, such was the nature of his innings it was like having another professional on show!
As if that was not enough, skipper Travis Townsend continued a recent rich vein of form hammering 67 not out from 32 balls with another five sixes.
There was still time for a little cameo from Andy Kerr who hit two sixes in a score of 31 from just 14 balls before being bowled with four balls remaining.
Dan Stevens entered the arena for those last 4 balls and smashed an unbeaten nine to raise the score past 280 and set a daunting target of 284 to win.
Enfield gave the chase a spirited charge but in truth were never going to sustain a rate of over 16 per over and once Cal Hunter and Evan set the tone with tight bowling it was more about fun in the sun as the innings played out 118 runs short.
Wickets were shared around the attack with two for Tom Heaton and one apiece for Evan, Max Birtwistle, Jack Thomond, Travis and Jacques.
The evening was topped with the announcement that Jacques has re-signed for 2024.
And so to Finals Day for the very first time and another chapter in what's becoming a memorable season with some blistering entertainment.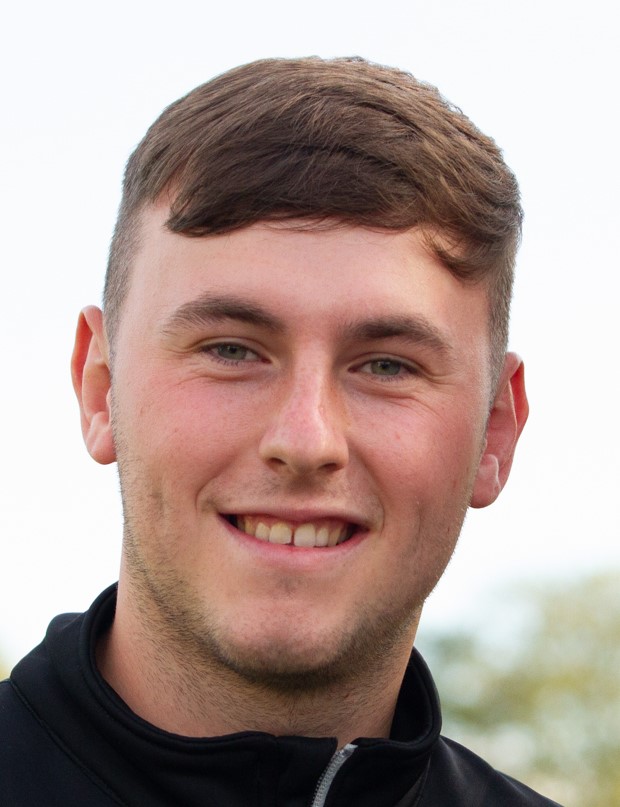 Reserve the date in your calendar, Monday 28th August, venue to be announced between Rochdale, Burnley, Littleborough and Greenmount.
Thanks to everyone who supported and especially to those who helped on an incredibly busy night.
The Greenmount Grill with Master Chef Birty and Matt Clarke ably helped by Wes Young, Nigel Franklin and Josh Birtwistle (with thanks to Juan!) and the Bottle Bar with Dave and Jo plus the raffle with Leigh and his assistants.
Well done and thanks to all our staff and Chris for keeping it all together through the night and of course to DJ Skins for music and comedy!
Finally – Sammy Greenhalgh happy birthday that's a party to remember! See you all on August 28th!