With a cracking sunshine weekend ahead of us, Greenmount's first eleven aim to make more hay than the Sellers family could store when they take on Haslingden at Bentgate on Sunday (18th July).
Haslingden are currently in second place in the Lancashire League Division Two table on 105 points, one point behind leaders Church and 12 points ahead of third-placed Mount who have 93 points.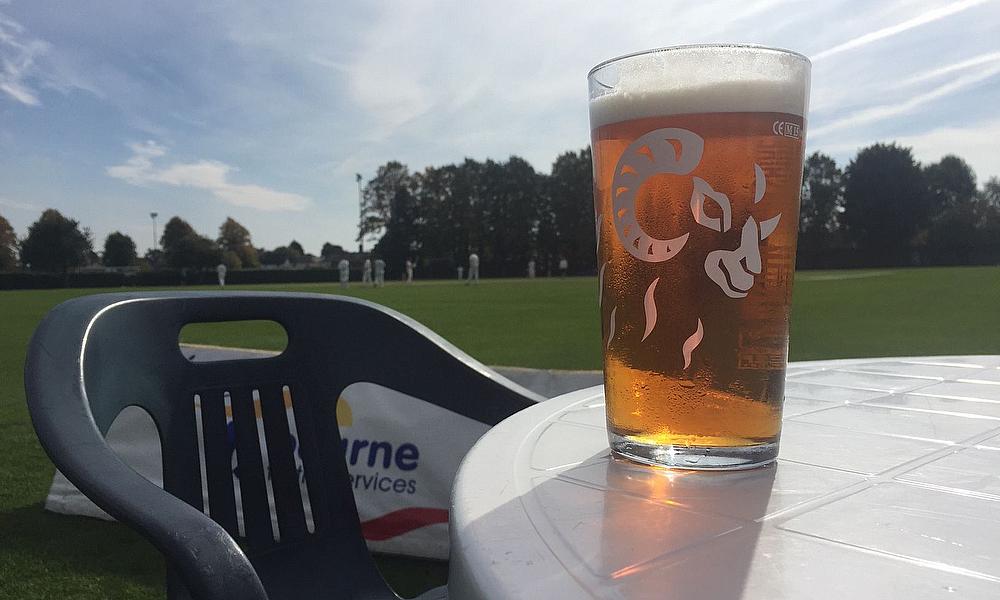 The Rossendale side enjoyed a seven wicket triumph in the corresponding game at the Log Cabin in the first weekend of May.
So the game is a crucial one to win for Ryan Senior's lads as they endeavour to break into the top two promotion places in their first season in the league.
With that in mind, it is hoped that the club take a good following up to Bentgate to give the team some support in what will be one of the most important games of the season.
Entry to the ground is £4 per person and wickets are pitched at 1pm.
Meanwhile, the second eleven are in league action at the Log Cabin on Sunday when Middleton are their opponents. WP 1pm.
There is no cricket at the club on Saturday, nevertheless, the bar will be open from 12 noon.
The weekend's activities begin with Junior Practice at the club tonight (Friday, 16th July), starting at 6pm.
Covid 19 restrictions
Covid regulations are still in force with social distancing still to the fore, masks being worn inside and table / bench service still required for the purchase of alcohol.
Please also remember that you need to remain seated when drinking outside so that unfortunately means no walking around with alcohol.
We have increased our seating capacity significantly since the start of the season and there will be more tables going up over the weekend so this shouldn't cause an issue and you are welcome to bring your own camping chairs along to increase that seating capacity further.
In the light of the current high incidence of infection throughout England we respectfully ask that you don't come to the club if you are experiencing any Covid symptoms.