The club are delighted to announce that Phil Heaton is taking up the position of junior coach.
Phil, a well-known face around the club, began his cricketing career at the Log Cabin and in his formative years was on the Lancashire ground-staff and that of Middlesex at Lords.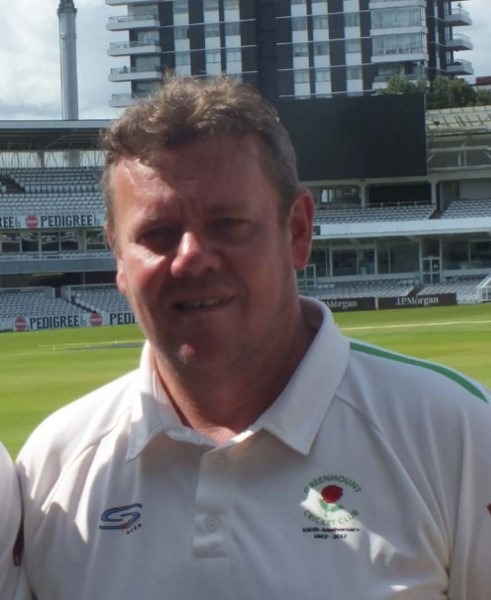 After making his name in the Greenmount first team in his teens, he went on to take up a professional position at Huddersfield League club Shepley and spent 15 happy seasons with the Yorkshire side before returning to the Mount in 2008, playing his part in the 2011 Treble side.
Now he is looking to use his immense experience to help guide future generations of young cricketers.
"We have a number of very talented young players at the club," said Phil. "And we want to set up a system in which they have a clear pathway to the senior teams, and ultimately, the first team."
Phil , whose parents John and Eileen were club stalwarts for years, has already overseen the progress of his son Tom who is now a leading light in the Greenmount first eleven while daughter Sophie is a regular for Leigh CC Ladies.
"For a club like Greenmount it is important to have a thriving junior section," he added. "That has always been the case over the years and it will be moreso in the future. We will be putting together structured sessions that will hopefully bring out the best in the club's youngsters and help them progress."