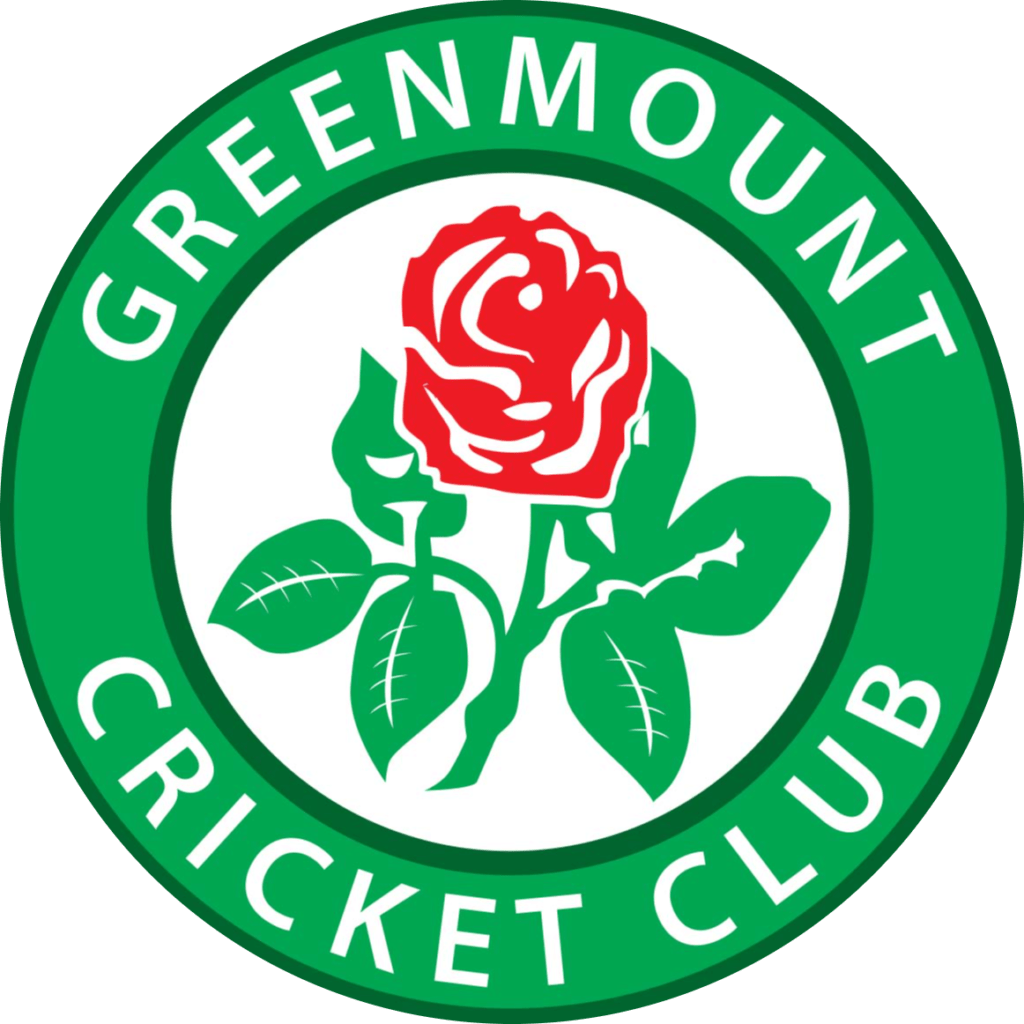 The first phase of pre-season preparations has been booked with six two-hour sessions.
These will be held at Bury Grammar School sports hall on Sunday afternoons from 3pm to 5pm from February 19th to March 26th 2023 inclusive.
Meantime, our junior Emerging Player Programme will continue in tandem, moving to a set of ten Saturday afternoons in the new year.
Selected players from the junior programme will also be invited to senior nets.
Senior captains will be providing details to their current playing squads and further reminders will be posted after Christmas.