Following the karaoke evening on Saturday (February 18th), we see our pre-season agenda commence in earnest with the start of senior practice on Sunday, February 19th.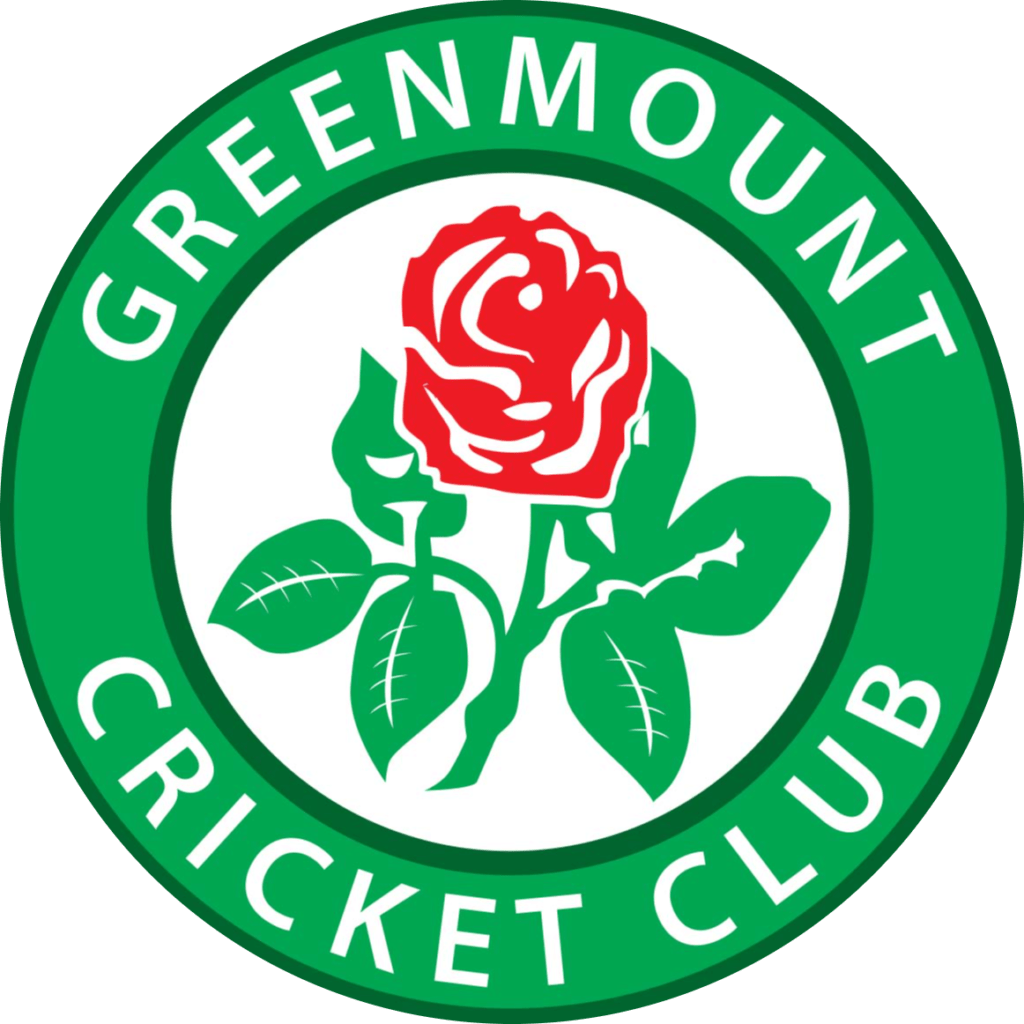 Players from all senior teams will be working for the next six Sundays from 3pm to 5pm at Bury Grammar School sports hall .
Meanwhile our Emerging Player Programme continues every Saturday afternoon from 2pm to 4pm also at Bury Grammar where 20 young players are working hard under the supervision of Phil Heaton, Andy Kerr and Dan Stevens.
For the next two Saturday sessions we are delighted to welcome our good friend Clinton Perren as guest coach. Clinton brings a wealth of knowledge and experience  from an extensive first class career and we are excited to have him involved.
Also on Friday evenings Phil and Sophie Heaton are delivering coaching to a further group of younger players aged 9 to 13 years so we are now operating across three training groups until the last weekend in March .
The pre-season friendly programme currently comprises matches away at Westhoughton and Bowden in the first two weeks of April before Mark Crowther's third team kick off their league campaign at the Mount on Sunday, April 9th.