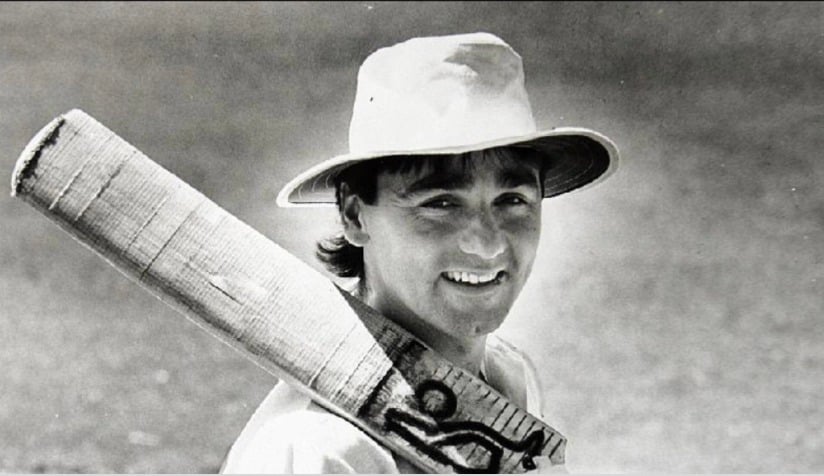 Greenmount Cricket Club are saddened to hear the news yesterday that former chief executive of the MCC and the club's ex-overseas amateur Keith Bradshaw has died at the age of 58 after a long battle with cancer.
The popular Tasmanian played for the Mount during the summer of 1985 – a campaign that was more memorable for rain and postponements than sunshine cricket.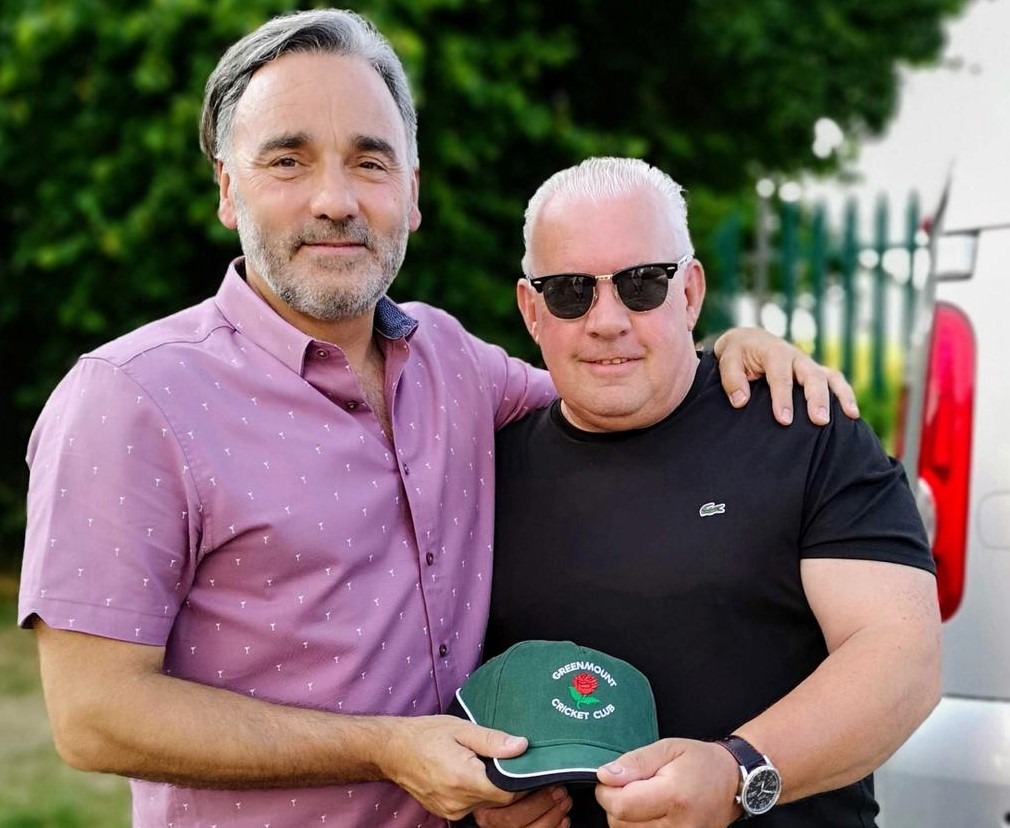 Nevertheless, Keith won the Bolton League batting prize that year, with a record of 23 innings, four not outs and a highest score of 78 not out. His season's total of 728 came at an average of 38.32.
Greenmount professional in 1985, bowler Steve Monkhouse, also played with Keith for his hometown club New Town CC, Tasmania and this morning tweeted "Rest easy old friend, RIP".
Between 1984 and 1988, Keith, a middle-order batsman, played 25 times for Tasmania and hit two centuries in the Sheffield Shield before taking up positions with accounting firms Price Waterhouse and Deloitte being promoted to a partner by the latter.
In 2006, a friend in recruitment told him that the MCC were looking for a replacement for retiring chief executive Roger Knight and he duly applied and landed the job.
During his tenure from 2006 to 2011, Keith quickly gained a reputation for his energy and vision, among other things, pioneering day-night, first class cricket played with pink balls and oversaw the installation of floodlights at Lord's.
He returned to Australia in 2011 to take on the chief executive position at the South Australia Cricket Association (SACA) at the Adelaide Oval, a position he held until his untimely death this week.
All at Greenmount would like to express our sincere condolences to Keith's fiancé Helen, children Juliet, Eliza, Donald and Jack and son-in-law Patrick.