A second victory in as many weeks catapulted Greenmount firsts out of the Lancashire League Division One relegation places when they saw off Todmorden at the Log Cabin on Sunday.
The villagers were indebted to two superb knocks from professional Chesney Hughes (137) and Andy Kerr (106) as they put on 328 for 4 from their 50 overs after winning the toss.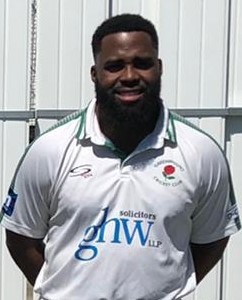 Hughes (13 fours and six sixes) and Kerr (eight fours and six sixes) blasted 201 runs for the second wicket after Evan Williams (26) was dismissed with the score on 50.
The Todmorden reply was soon in trouble when two wickets fell with the score on nine.
Professional Siriwardene (74) and Ben Sutcliffe (43) showed some resistance but the Yorkshire side fell 139 runs short of their target with Mount skipper Ryan Senior taking 5 for 47.
Meanwhile Greenmount's second eleven enjoyed a 29-run victory against their Todmorden counterparts at Centre Vale.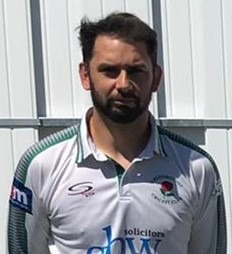 Skipper Oli Dixon won the toss and elected to bat and his charges ran up 233 for 9 from their 45 overs.
Chief run scorer was Andy McGuinness who hit 93 (nine fours and two sixes) while there were also useful contributions from Kieran Edwards (33) and Ryan Edge (28).
That total proved a bridge too far for Tod who slumped to 204 all out in 40 overs. Rick Catterall took 4 for 33 and Tom Clarke 3 for 38.
On Saturday the third team made the short trip to local rivals Ramsbottom but went down to a narrow defeat.
The home side batted first and scored 178 for 7 from their 40 overs but despite opener Nigel Franklin's 49 and 37 from Leigh Dickinson, Greenmount fell a frustrating six runs short despite the best efforts of Adam Clarke (15) Noah Birtwistle (14), Luca Addleton (11) and Sam Woolley (10).