It's our normal opening hours this week: Monday to Thursday 4pm to 11pm, Friday 2pm to 11pm and Saturday and Sunday 12 noon till 11pm, and 10.30pm, respectively. 
Danny will be serving food: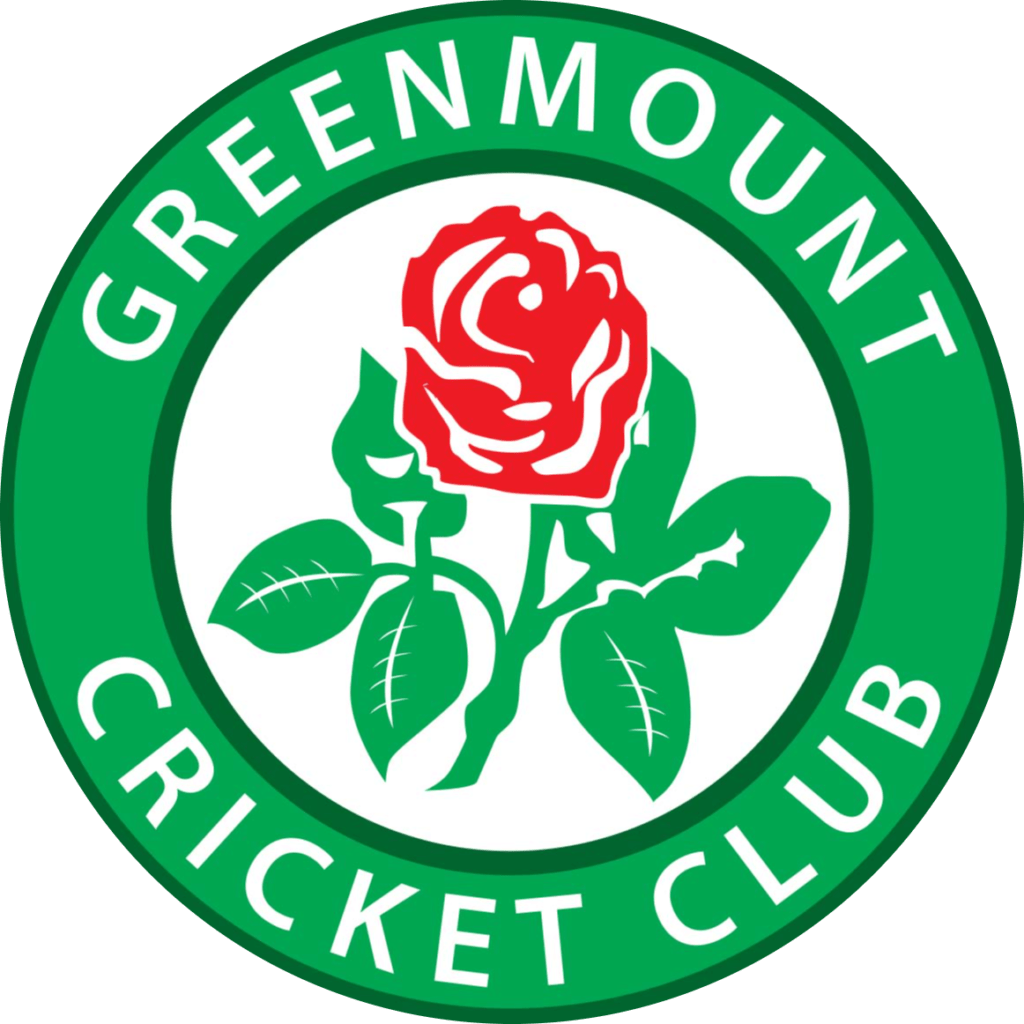 Friday from 5pm, due to our friends from D-CaFF hosting their monthly meeting.
Saturday 10am to 8.30pm 
Sunday 10am to 6pm
Cricket
After their fantastic win against Burnley last weekend, the first eleven make the short trip to Ramsbottom on Saturday 10th July.
On the same day the seconf team play at home to Nelson.
On Sunday the thirds are at home to Rawtenstall. 
All games start at 1pm and any support would be greatly appreciated 
The coming week's cask ales will be a selection from Ilkley, Fyne Ales, Bowland, Brewsmith and Cross Bay. 
Thank you for your continued support