It's normal opening hours once again this week with the weather looking to remain sunny and warm: Monday to Thursday 4pm to 11pm; Friday 2pm to 11pm and Saturday and Sunday 12 noon till 11pm, and 10.30pm, respectively.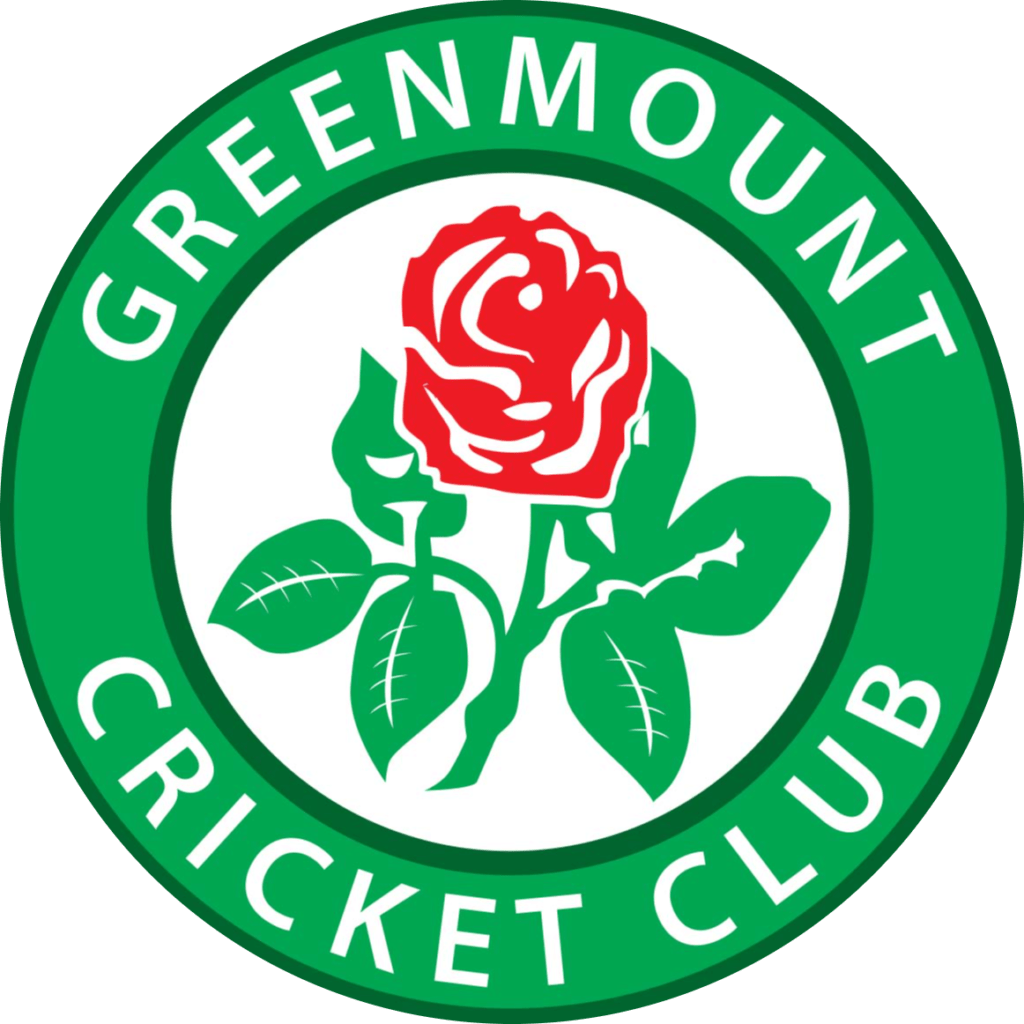 Danny will be serving food:
Friday from 10am to 8.30pm
Saturday 10am to 8.30pm 
Sunday 10am to 6pm
Cricket
On Saturday 16th July the first team are at home to Walsden in a Lancashire League game.
On Sunday 17th July the second team travel to Accrington. 
Both games start at 1pm and any support would be greatly appreciated 
Sport on TV this week:
Monday – 8pm Football- England Ladies v Norway Ladies 
Thursday to Sunday – Golf – The Open
Friday – 8pm Football- England Ladies v Northern Ireland Ladies 
Saturday – Cricket- T20 finals day starts with Lancashire v Yorkshire at 11am
Sunday – Cricket – England v India 50-over game
The coming weeks cask ales will be a selection from Ilkley, Fyne Ales, Bowland, and Brewsmith
Thank you for your continued support