THIS week the bar is open Monday to Thursday from 4pm to 11pm; Friday from 4pm to 11pm (due to D-CAFF using the room) and Saturday and Sunday from 12 noon to 11pm and 10.30pm respectively.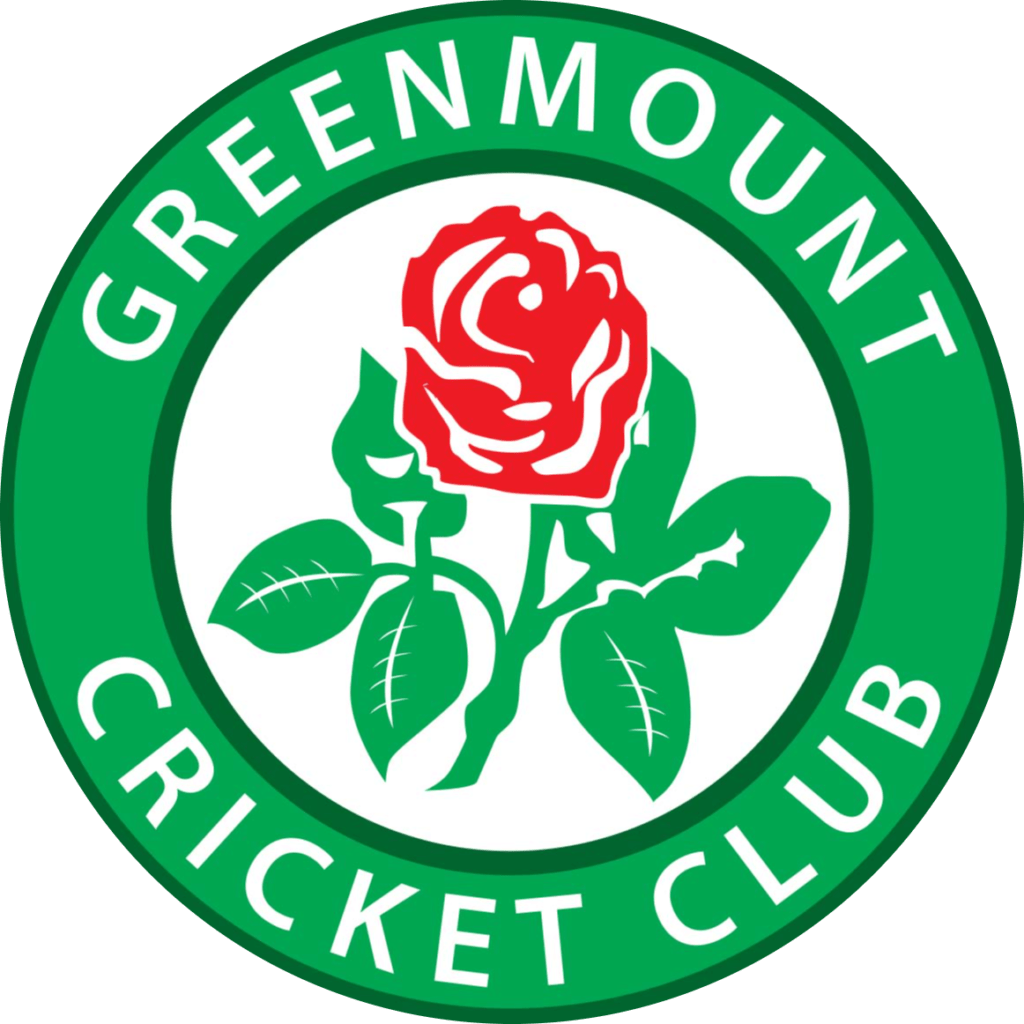 Danny's will be serving food:
Friday: 5pm to 8.30pm
Saturday: 10am to 8.30pm
Sunday: 10am to 6pm
Sport being shown on TV this week:
Tuesday: 8pm Watford v Reading
Wednesday: 8pm Man City v Chelsea
Thursday: 8pm Man Utd v Aston Villa
Friday: 8pm Birmingham v Sunderland
Saturday: 12.30pm Man City v Brentford; 5.30pm Newcastle v Chelsea; 7.45pm: Wolves v Arsenal.
Sunday: 12.30pm Burnley v Blackburn; 2pm: Brighton v Aston Villa; 4.30pm: Fulham v Man Utd
The coming week's cask ales will be a selection from Bowland, Cross Bay and Brewsmith.
Get SK Kitted out with Ian
Ian Senior will be at the club on Sunday from 10am to 12 noon to take Christmas orders for club playing and training wear along with cricket bags and rucksacks.
If you can't make it to the club but would still like to place an order contact Ian on 07960 137232 or visit the SK Kits website HERE