Yesterday's century at Rishton saw Greenmount's professional Jacques Snyman reach over 1000 runs in all competitions – just over halfway through the season!
Jacques has been a credit to the club since signing and has provided spectators with numerous special innings, including his most memorable record breaking 269* (139) against Accrington.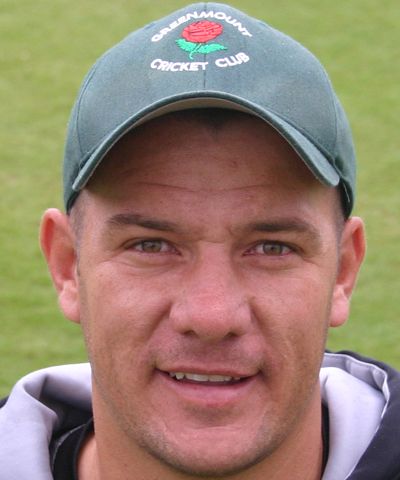 Averaging 99.27 from 15 innings, his current 1092 runs includes four 50's and four 100's at a whopping strike rate of 168.
Not only contributing on the pitch, but Jacques' full commitment to the club and also his willingness to develop the youngsters coming through with timeless hours spent coaching has been clear for all to see.
We look forward to seeing what the rest of the season has in store but for now, a huge congratulations to Jacques from everyone at the club on reaching 1000 runs.