Greenmount's first eleven picked up a good three-wicket victory at Great Harwood but it was a closer run thing than it looked like being early in the game.
Captain Ryan Senior won the toss and – given the threat of rain on the day – understandably elected to field.
That decision soon appeared to be the correct one when the home side were reduced to 37 for 4 following a three-wicket spell from Callum Hunter with Evan Williams picking up the other scalp.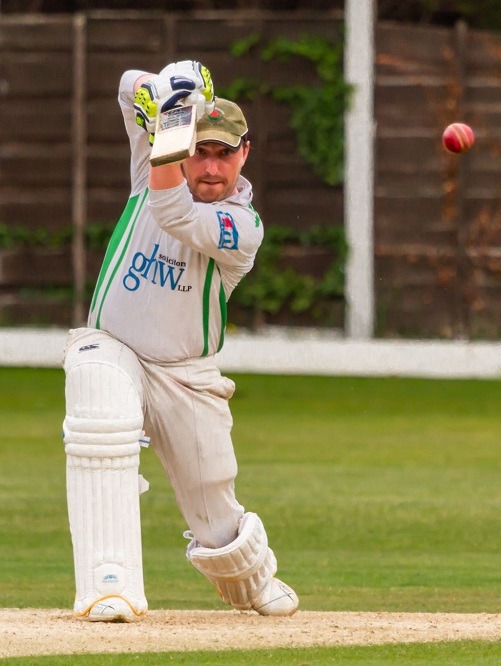 However, Great Harwood weren't about to roll over and 37 for 4 became 167 for 6 and eventually 183 for 7 mainly due to 76 from Caleb Greenhalgh and 40 from wicketkeeper Christian Oddie who were both dismissed by Kieran Edwards.
The Mount reply looked in big trouble when Jack Harrison, pro Chesney Hughes and Tom Heaton were back in the shed with the score on only 25.
But Andy Kerr (45) and Evan Williams (56) steadied the ship though when Williams became the fifth victim of pacey Sri Lankan professional Thikshila De Silva with the score on 139 for 6 the game was back in the balance.
That was the cue for skipper Senior to calm any nerves there may have been in the Greenmount ranks and his unbeaten 29 along with contributions from Andy McGuinness (10) and Mattie Donnelly (9) saw the lads home with five overs remaining.
The victory keeps the Mount in the heart of the Lancashire League Division Two promotion chase with a game in hand.
Meanwhile, at the Log Cabin, it was a day to forget for the second team against their Great Harwood counterparts.
They were dismissed for 118 with only Sam Greenhalgh (32), Oliver Dixon (27) and Stuart Leach (10 reaching double figures.
It was a total that was always going to be difficult to defend against a useful side in the promotion places and so it proved when the visitors reached their target inside 20 overs for the loss of four wickets.
The third team also bit the dust when they entertained a Great Harwood fourth eleven on Sunday.
Greenmount ran up 157 for 5 from their 40 overs with skipper Mark Crowther hitting an unbeaten 49 and Daniel Creer 34, while father and son opening partnership Henry and Leigh Dickinson scored 22 and 15 respectively. It proved insufficient as the visitors knocked that total off in the 38th over with Henry Dickinson (2), Iain Malone and Charlie Exton taking their four wickets.