Thanks to everyone who came out and helped with ground work on Saturday, it was a massive help. Although the sun is finally out we've taken the decision to cancel next Sunday's third team match.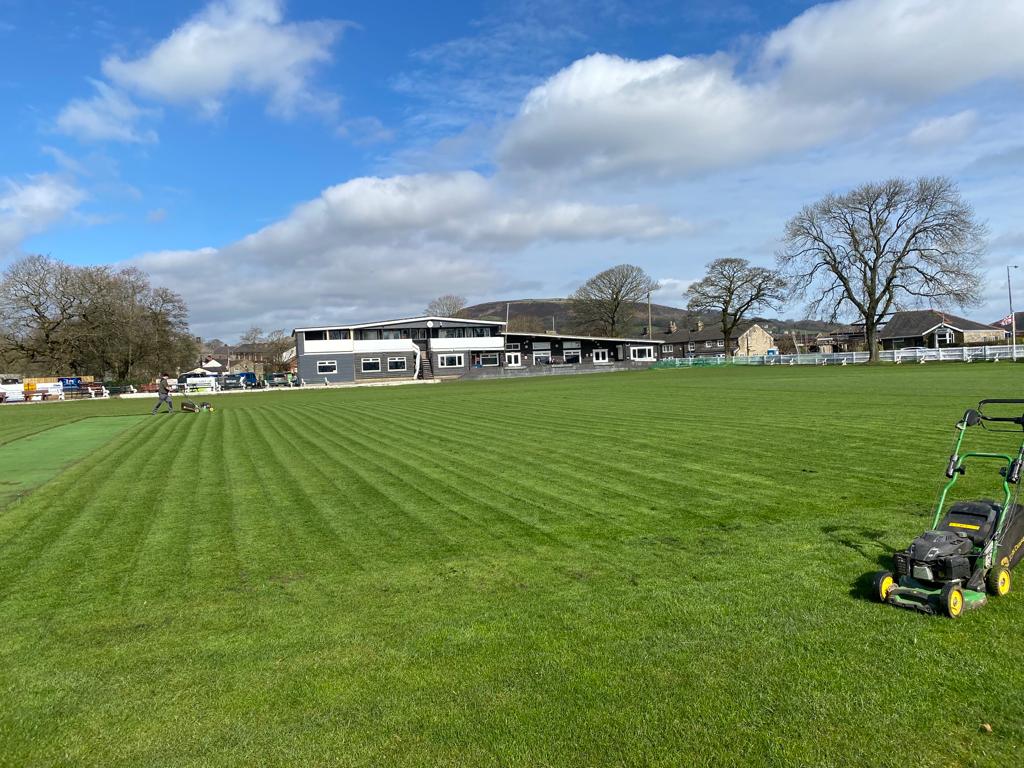 The ground is still very wet and we are still some way from being ready for cricket on it. We've now got two weeks to catch up and focus on the 16th April when the firsts host Rishton.
There will be no training on Tuesday evening this week, however our new pro Jacques will be at the club from around 6.30pm and hopes to meet as many folks as possible. I'm sure everyone will give him a great welcome.
Also note that there will be no junior training on Friday 7th or 14th April and it will commence on 21st April.
Confirmed fourth team fixtures are: 21st May: Haslingden away; 1st July: Prestwich at home; 9th July: Walshaw away; 15th July: Roe Green at home; 30th July: Mottram away; 13th August: Mottram at home.
We are hopeful of one more game in June subject to home ground being available. More information to follow.