Once again the weather conspired to frustrate the first team on Sunday when they travelled to Blackburn to face East Lancashire.
Skipper Travis Townsend won the toss and decided to put the Blackburn side in to bat, however, a sodden Alexandra Meadows outfield delayed the beginning of play and resulted in the game being reduced to 42 overs.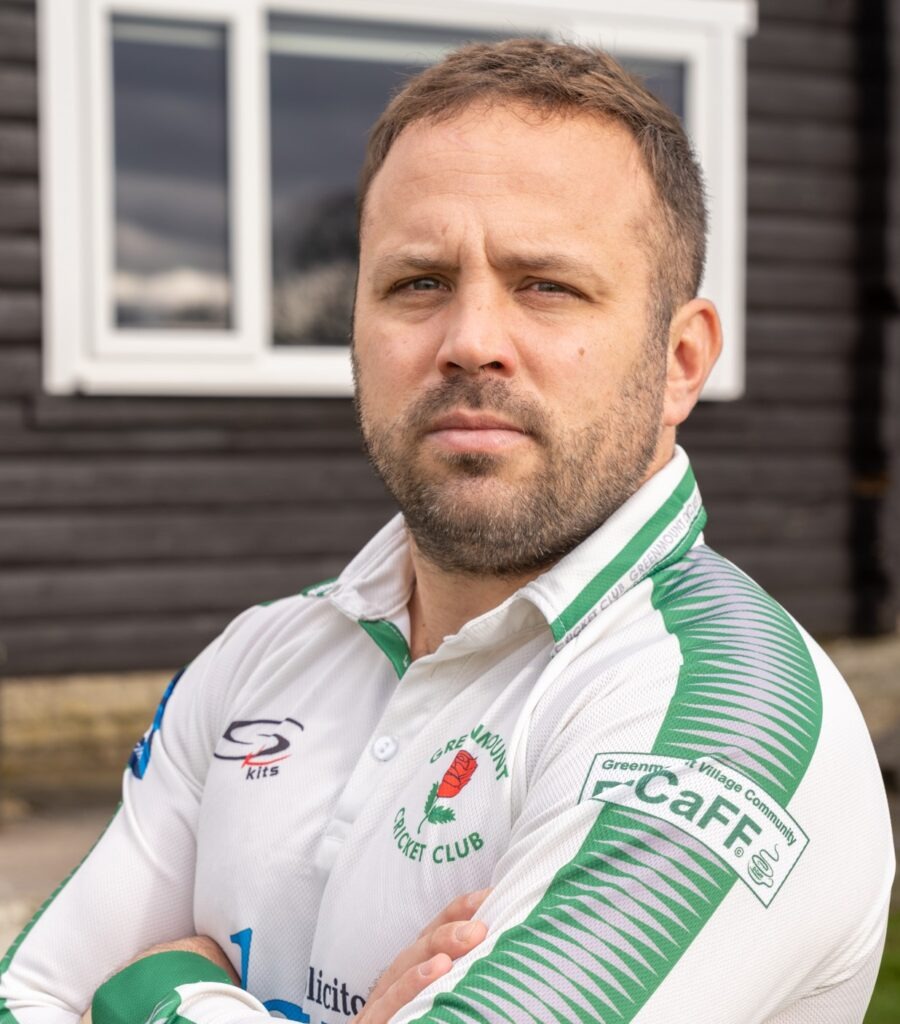 The home team accrued an eminently gettable 121 for 7 from their allotted overs which only served to make it an even more disappointing afternoon as further downpours denied the Mount a chance to chase their target down.
Professional Jacques Snyman and Evan Williams both took two wickets apiece while there was one each for Callum Hunter, Jack Thomond and captain Townsend who reach a milestone of 100 Lancashire League wickets with his lbw dismissal of Junaid Waris.
The five points taken from the game saw the Mount drop to fifth place in the Division Two table but with league leaders Church the visitors to the Log Cabin on Sunday they have a great chance to begin to close the gap on the top two sides in the promotion places.
Meanwhile, groom-to-be Oli Dixon's second team went down to a rain-affected 14 run defeat when East Lancashire's second string made the trip to Brandlesholme Road.
The visitors won the toss and elected to bat, running up a total of 191 all out in 39 overs.
Leading the way with the ball were Matthew Senior, Noah Birtwistle and Ed Dickinson who each helped themselves to three victims with Nigel Hallows taking the remaining one.
The tea break precipitation delayed the reply and meant that Mount faced a DLS-reduced target of 108 from 28 overs.
Frustratingly, it proved to be a bridge too far for the Greenmount lads who despite a valiant effort, weren't helped by the retirement of the free-scoring Kieran Edwards who had to leave the fray with a back injury. Top scorers were Nigel Franklin (22) and Ed Dickinson (21 not out).
However, there's just no stopping the third team who moved 35 points clear at the top of their table following a 39 victory over a strong Crompton third team at the Log Cabin on Saturday.
Skipper Mark Crowther won the toss and elected to bat and the Mount lads ran up 150 for 9 from their 40 overs.
Tom Clarke led the way with the bat, hitting an unbeaten 34,while there were also useful contributions from Max Birtwistle (27) and Ed Wackrill (23).
The visitors were put under pressure from the start and never looked likely to overhaul the Mount total. They eventually slumped to 111 all out.
Leading wicket taker on the day was Noah Birtwistle (3 for 24) with the two Eds – Wackrill (2 for 15) and Dickinson (2 for 16) – close behind. Sam Woolley took the remaining wicket.