It was a weekend to forget for Greenmount with all three senior teams losing over the weekend.
The first team – desperate for points at the wrong end of the table – travelled to Lowerhouse on Sunday to face a team they comprehensively defeated at the Log Cabin earlier in the campaign.
However, any hopes of a double over the Burnley side were quickly dashed when they lost the wickets of Jack Harrison and Tom Heaton inside the first three balls and then slumped to 7 for 3 in the fifth over when professional Chesney Hughes was dismissed.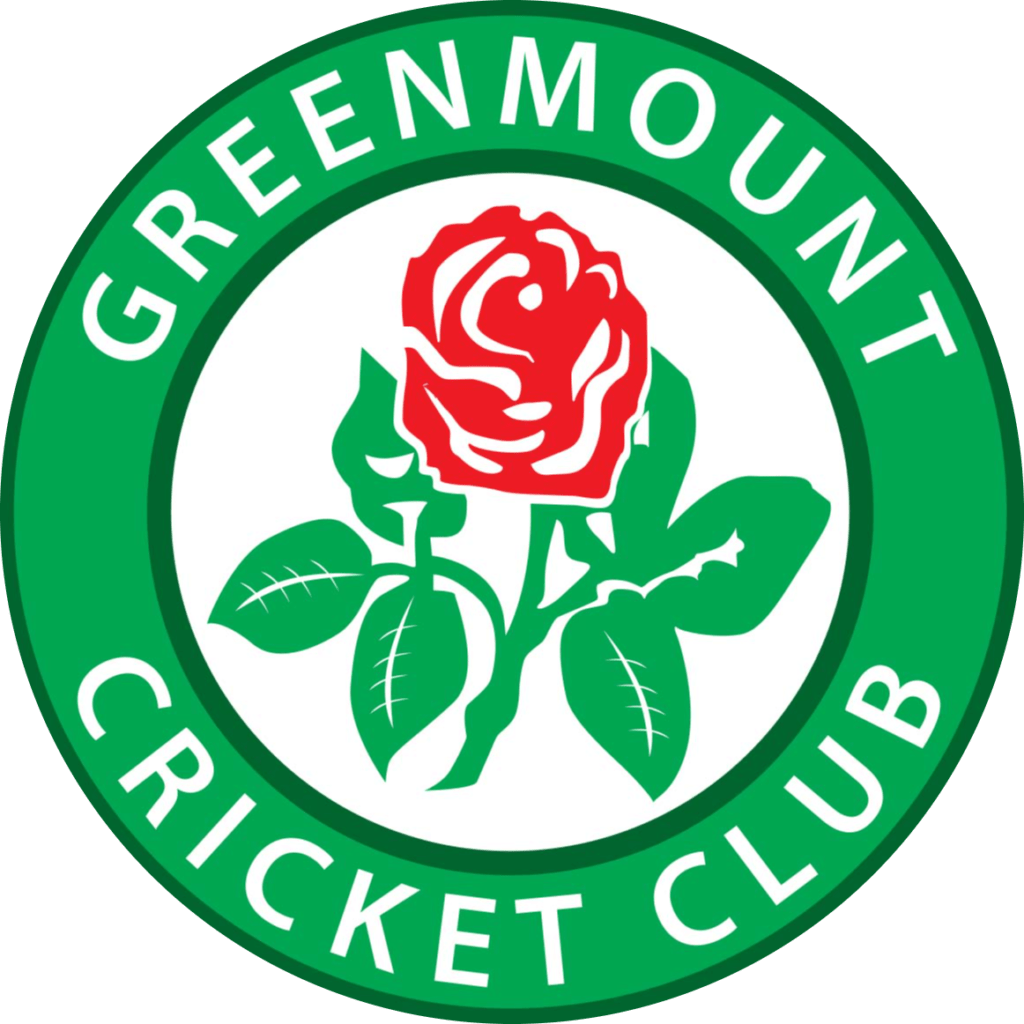 Given that catastrophic start their total of 153 for 9 from 50 overs was something of a bonus and it was due in no small measure to contributions from skipper Ryan Senior (34), Evan Williams (34), Lewis Dove (32) and Callum Hunter who hit an unbeaten 21.
Joe Hawke was the pick of the Lowerhouse bowlers with 5 for 44.
In reply the home side were never in trouble and in the end a fifth wicket partnership of 70 between Dean Barlow (45 not out) and professional Stephen Parry (25 not out) saw them home for a six-wicket win in the 31st over.
The second eleven faced East Lancashire seconds at the Log Cabin and went down to a 20-run defeat albeit they picked up six bonus points.
The visitors decision to bat first paid off as they put on 249 from 44.4 overs in the sunshine with opener Sohail Mohammed hitting 90. Rick Catterall took 4 for 62 for the Mount.
Despite the best efforts of Nigel Franklin (54), Andy Bowker (40), skipper Oli Dixon (28) and Kieran Edwards (21) the villagers fell short of the required total with Sohail adding four wickets to his tidy knock in the first innings.
On Saturday the third team travelled to Todmorden to face their thirds and after winning the toss put the Centre Vale side in to bat.
The home side put on 203 for 5 from their 40 overs with Ben Gledhill (78) and Jack Atherton (77) scoring the lion's share of the total. Adam Clarke bowled both of them while Max Birtwistle took the other three wickets.
Greenmount's response fell well short of their target as the finished on 123 all out in the 39th over. For the Mount, Nigel Franklin hit 28, Tom Clarke (17), Iain Malone (14) and Noah Birtwistle (11).