The final Sunday of the season for the first and second teams had an all too familiar ring to it as both games fell foul of the weather due to the late afternoon downpour.
The firsts were facing Rawtenstall at the Log Cabin and skipper Travis Townsend won the toss, chose to bat and saw the Mount put on 244 for 9 from their rain-reduced 43 overs.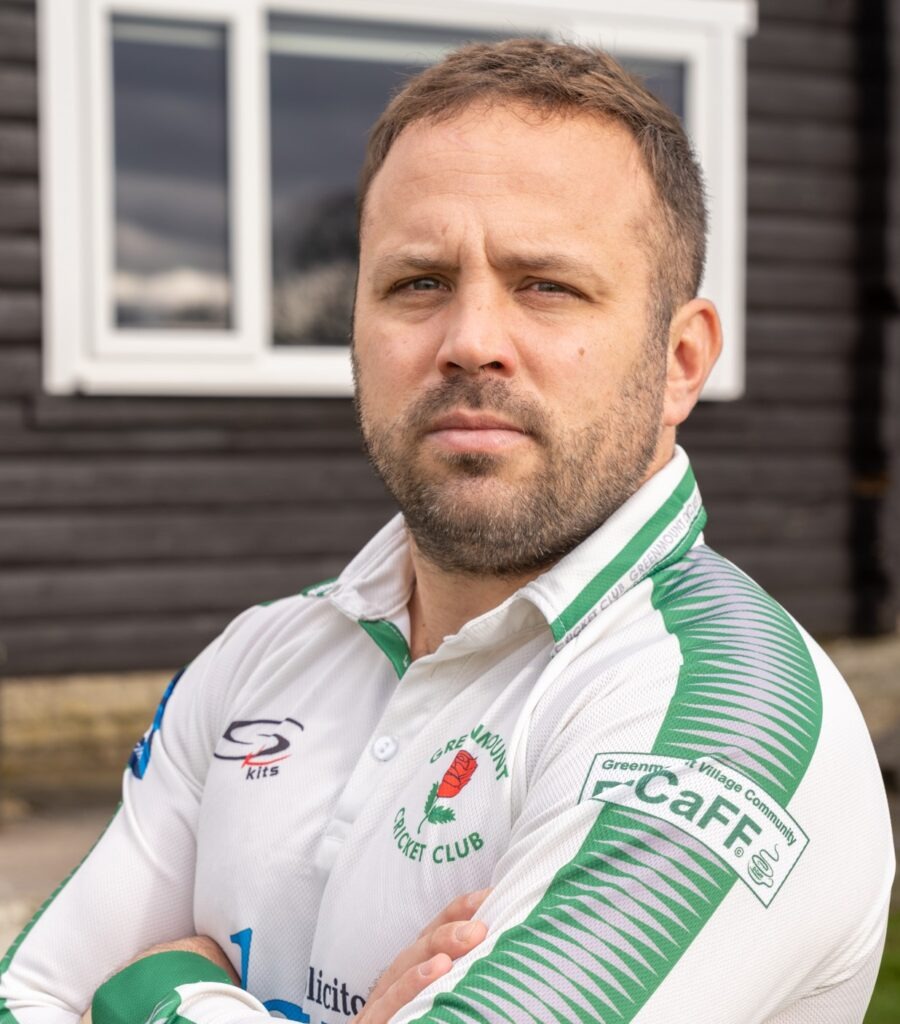 The club welcomed Farnworth Social Circle's paid man Jamal Stuart as sub-pro this week and the big-hitting Barbadian – who hit five fours and three sixes – was unlucky to be given LBW while on 49.
Townsend was the day's top scorer with a 63 (nine fours and two sixes) with Evan Williams also chipping in with a fine 56 (seven fours and two sixes).
The only other batsman to reach double figures was Callum Hunter who hit a useful 26.
As the rain rolled in at tea there was no way the Valley side were going to get a crack at overcoming that total and both teams had to settle for five points apiece.
Meanwhile, up at Rawtenstall, the second team also had to settle for five points.
The home side won the toss and elected to bat then went to town in hitting 270 for 9 from 45 overs.
Leading the way was Harry Etchells who blasted 111 with 14 fours and 2 sixes, followed by Abbaas Ahmed who hit 12 fours in his 72.
Ed Wackrill was the leading wicket-taker for the Mount with 4 for 64.
In reply there was a revised target of 167 from 22 overs, however, 12 overs in the heavens opened with the score on 86 for 1 and play was abandoned.
Stand-in skipper Kieran Edwards was unbeaten on 48 at the death.
There was no game for the third eleven at the weekend and they close their successful 2023 account with a trip to Nelson on Saturday.