All the ingredients were there for a top evening – warm sunshine, strong vocal presence on the balcony, Greenmount Grill, good crowd and oops no music or PA due to a technical hitch!
And so it proved to be with a sparkling performance from Greenmount as they swept aside Division One opposition in the first Friday T20 of the summer.
Batting first on a beautiful looking pitch, the Mount attacked from the first ball but lost early wickets in Tom Heaton and pro Jacques Snyman.
However, Evan Williams then proceeded to play arguably the best knock seen on this ground for some years and certainly his best individual performance in first team cricket.
Dominating from the start Evan smashed boundaries at will, with a stunning eight sixes and eleven fours, all-comers being dispatched to all corners of the ground with a blend of power and disdain.
Ev was ably supported by skipper Travis Townsend who played his best knock of the season too as the pair dismantled the Todmorden attack.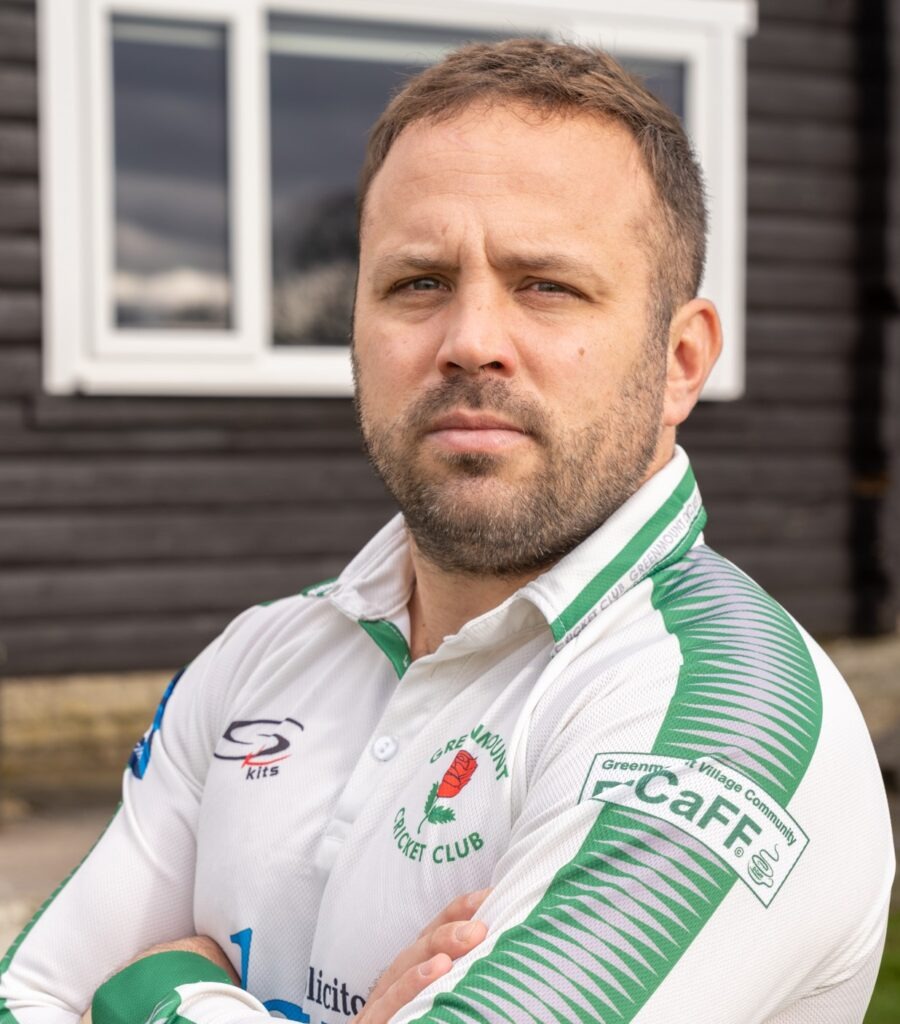 Travis struck 65 from just 30 balls with five sixes, Evans 121 from 56 balls, both achieving the same strike rate of 216!
The fun and momentum was maintained by cameos from Andy Kerr with 23 from only 11 balls and an unbeaten 16 from Dan Stevens from eight balls to wrap the innings up at a monumental 268-6.
More than we scored in 50 overs against East Lancs!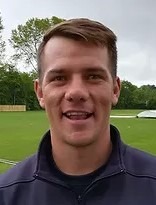 The Todmorden reply needed to be aggressive and despite valiant efforts from Will Bosisto and Harry Rickard, it was always going to be an uphill task.
Professional Jacques Snyman turned in a five-wicket haul with 5-20 and there were three excellent catches from Sammy Greenhalgh, two of which were truly outstanding and spectacular.
There was time for Max Birtwistle to bag his first senior wicket while there were two wickets for Matt Senior, one for Jack Thomond and one for Evan.
A fantastic team performance highlighted by an outstanding individual performance from Evan but great to see the Mount rocking again on a Friday night. Thanks to everyone who came along to offer loud support, the team really appreciate the positive support and energy from the crowd.
Tomorrow (Sunday) it's Great Harwood at home – great weather, bank holiday weekend, let's see you all out in force again. Bring it on!